My Latest Works
Here you will find some of my latest photoshooting.
Clients Testimonials
Andrew & Amber
Amber and I would love to thank Andrea for helping make our engagement so special. I reached out to Andrea after finding his photos on instagram and couldn't be happier with the help he provided. With engagements there are so many things to think about and Andrea was always patient no matter how many questions I asked. He even helped me arrange a local Violinist and a boat journey from Amalfi to Positano. It really was so magical and every photo captured how special the moment and day was. Thank you again Andrea, I would recommend anyone getting engaged or married on the Amalfi coast to use you.
Clients Testimonials
David & Kerry
Andrea Gallucci did the most incredible job capturing our special moment. My Fiance engaged Andrea to capture our proposal moment while on holiday in Positano, Italy. From the start to the end, he was extremely professional and his quality of work is second to none. He even sent us a couple of sneak peek photos through the next day! He spoke very well English which made things very easy for myself and Fiance who speak very little Italian. Andrea knew all the best spots to visit and captured our moment so perfectly. He is extremely talented, professional and genuine. If you're looking for the best, we highly recommend Andrea!
Clients Testimonials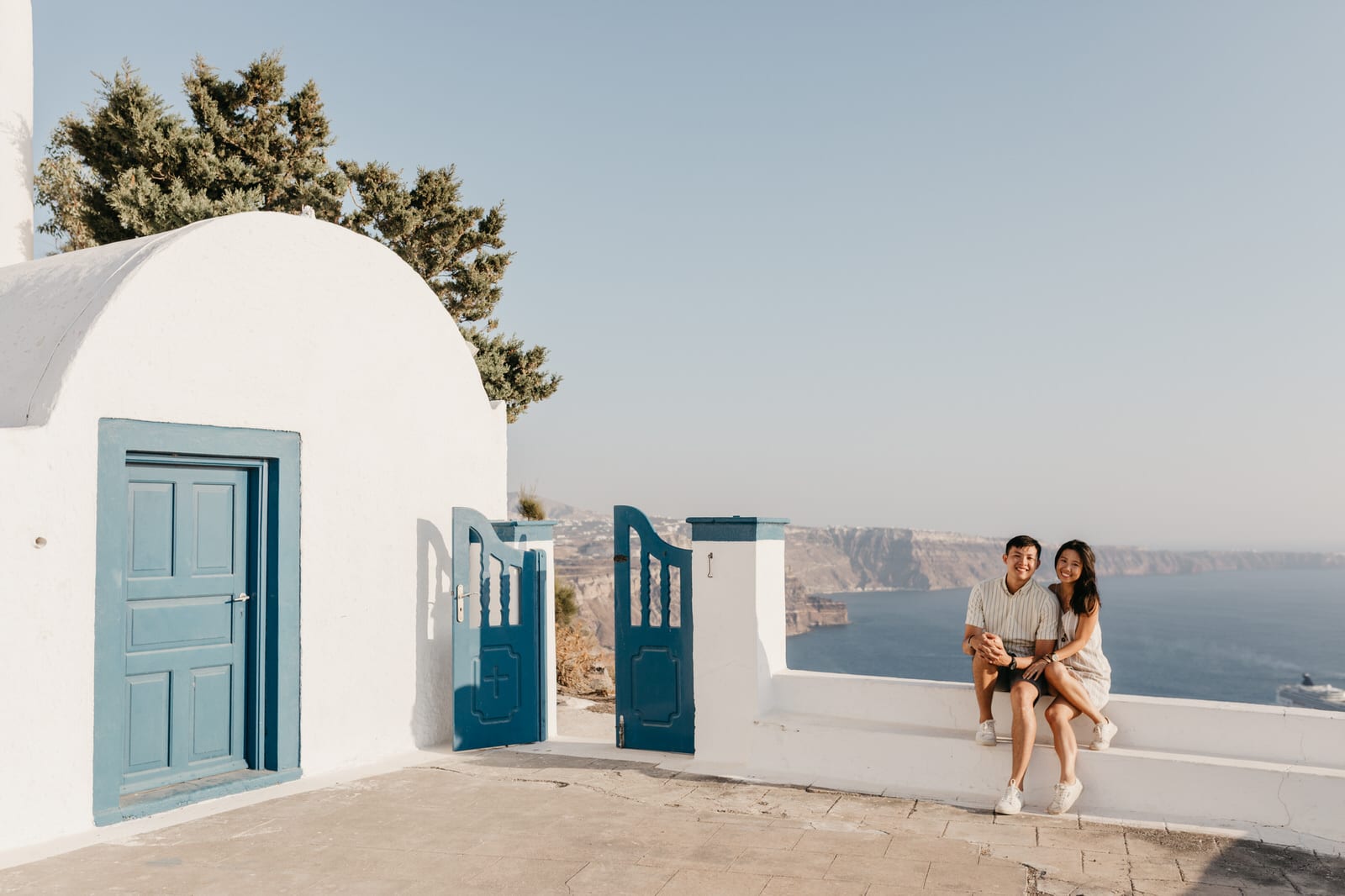 Quing & Xing
Andrea was very thoughtful and helpful with my proposal. It was an amazing & wonderful experience working with Andrea. The photos turned out awesome too. Thank you so much for the outstanding work. These memories will stick with me forever. For anyone looking for photographer, Andrea is very recommended!!!
Book Now
Send me a message to receive more information about my services, I will gladly answer you as soon as possible. For urgent info send a message to +393341870268.