Elopement in Positano
2020 was a difficult year for everyone but love has no limits and no brakes. Sahara and Simon, chose Positano for their elopement in Italy.
Sahara and Simon come from two very distant countries, she has New Zealand origins, he is Irish, but they met on the Pacific Ocean when Simon moved there for work and where , two years later he proposed during a private helicoter ride on active volcano.
Their Elopement in Positano was very simple and romantic, they chose to have a legal wedding at the town hall.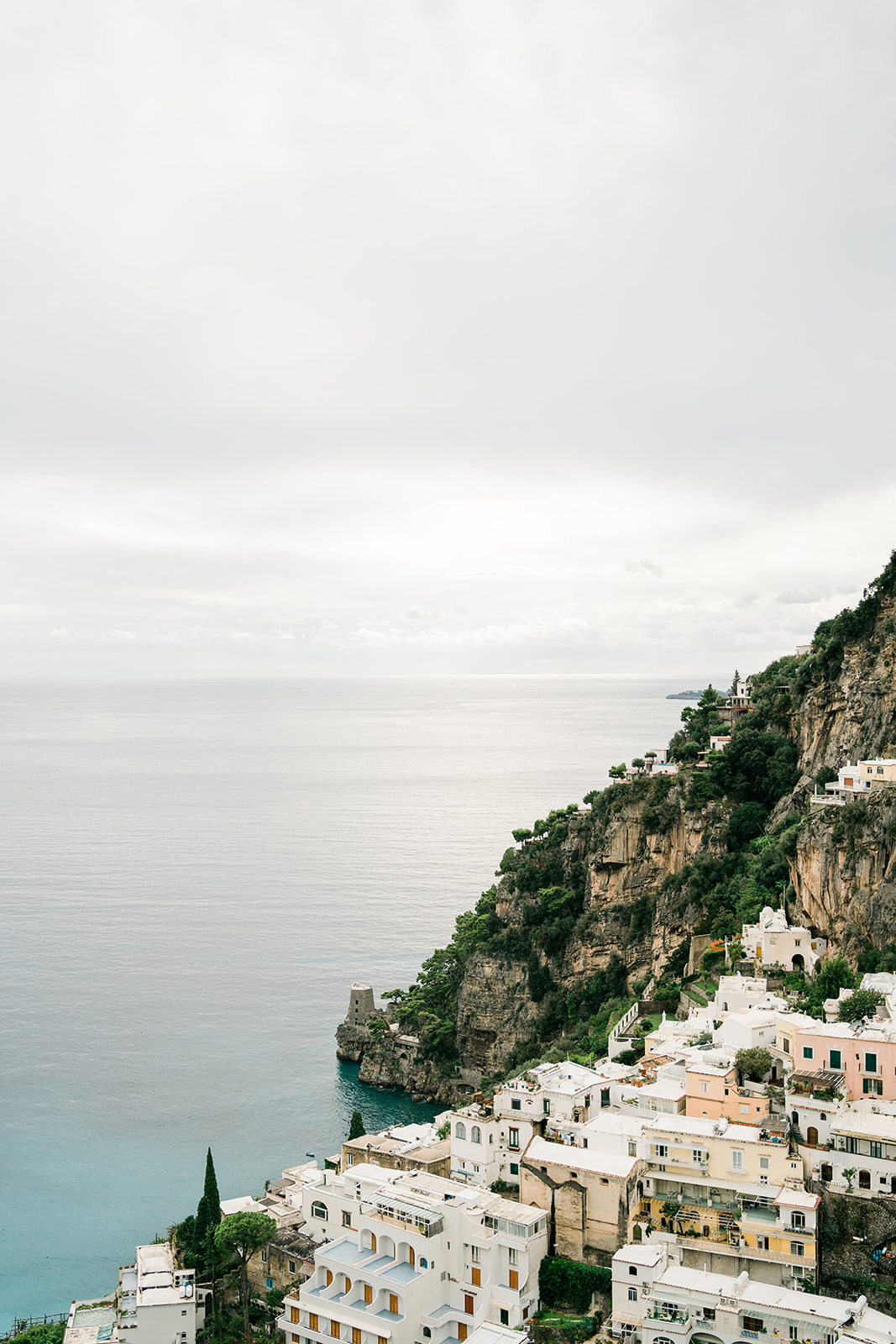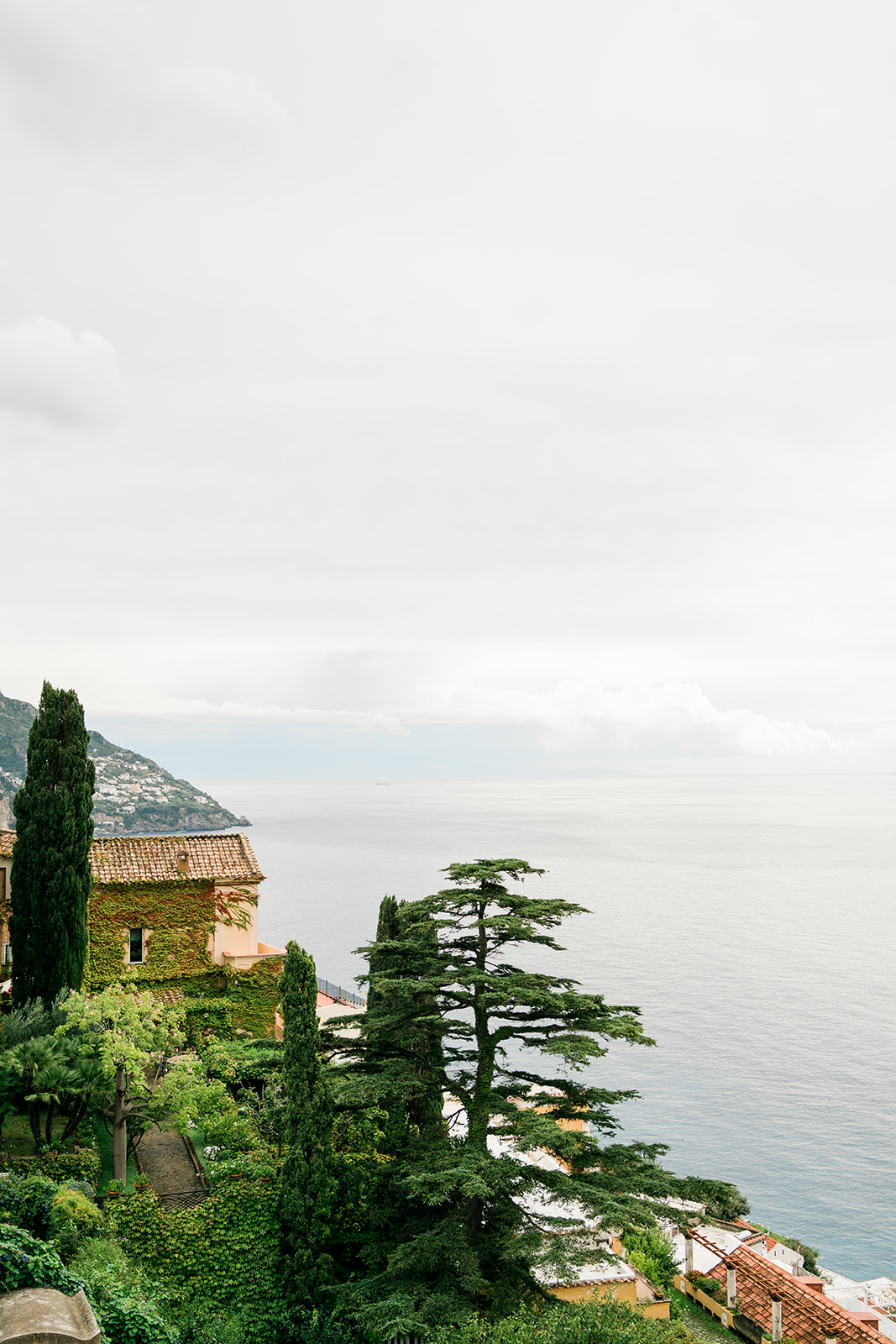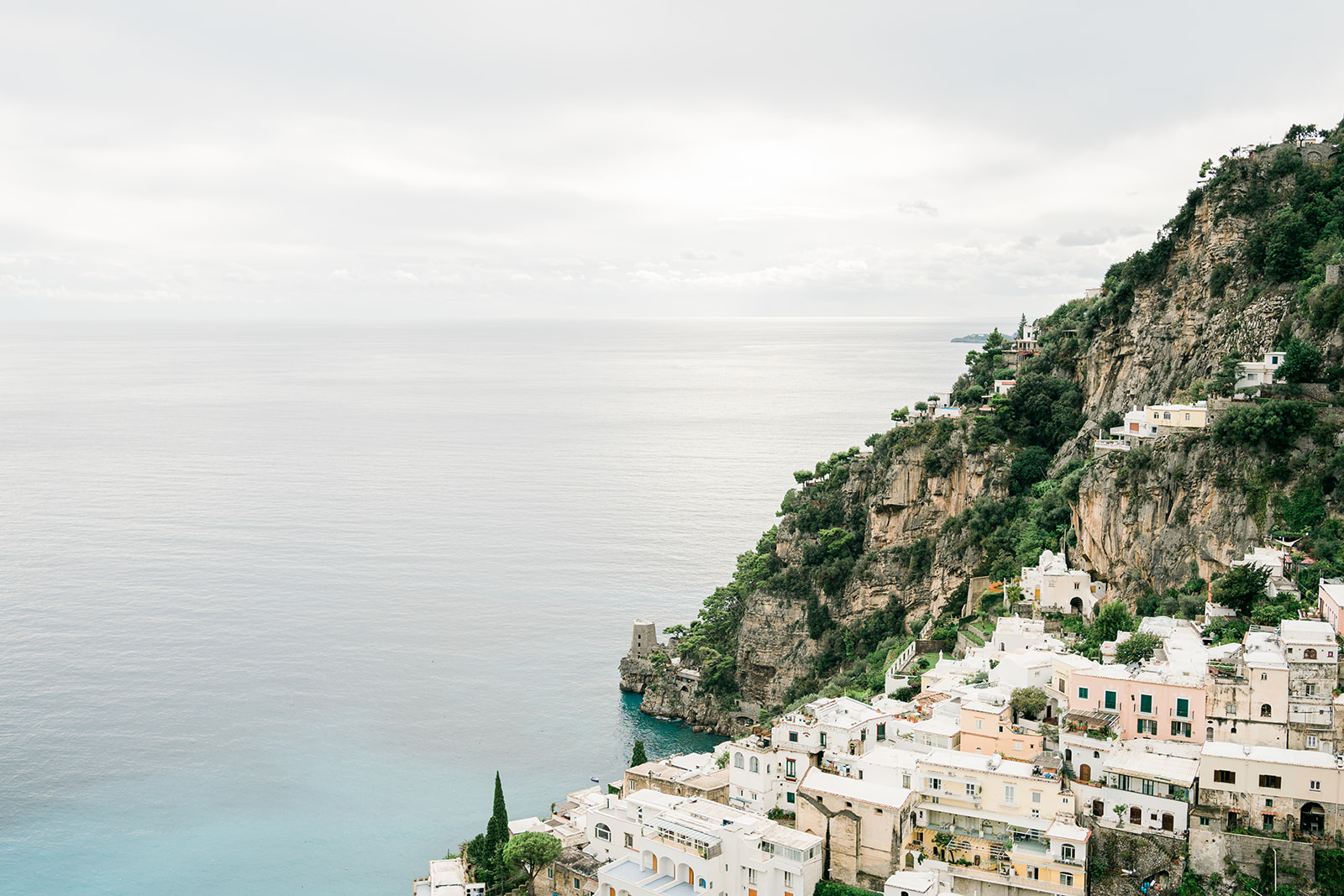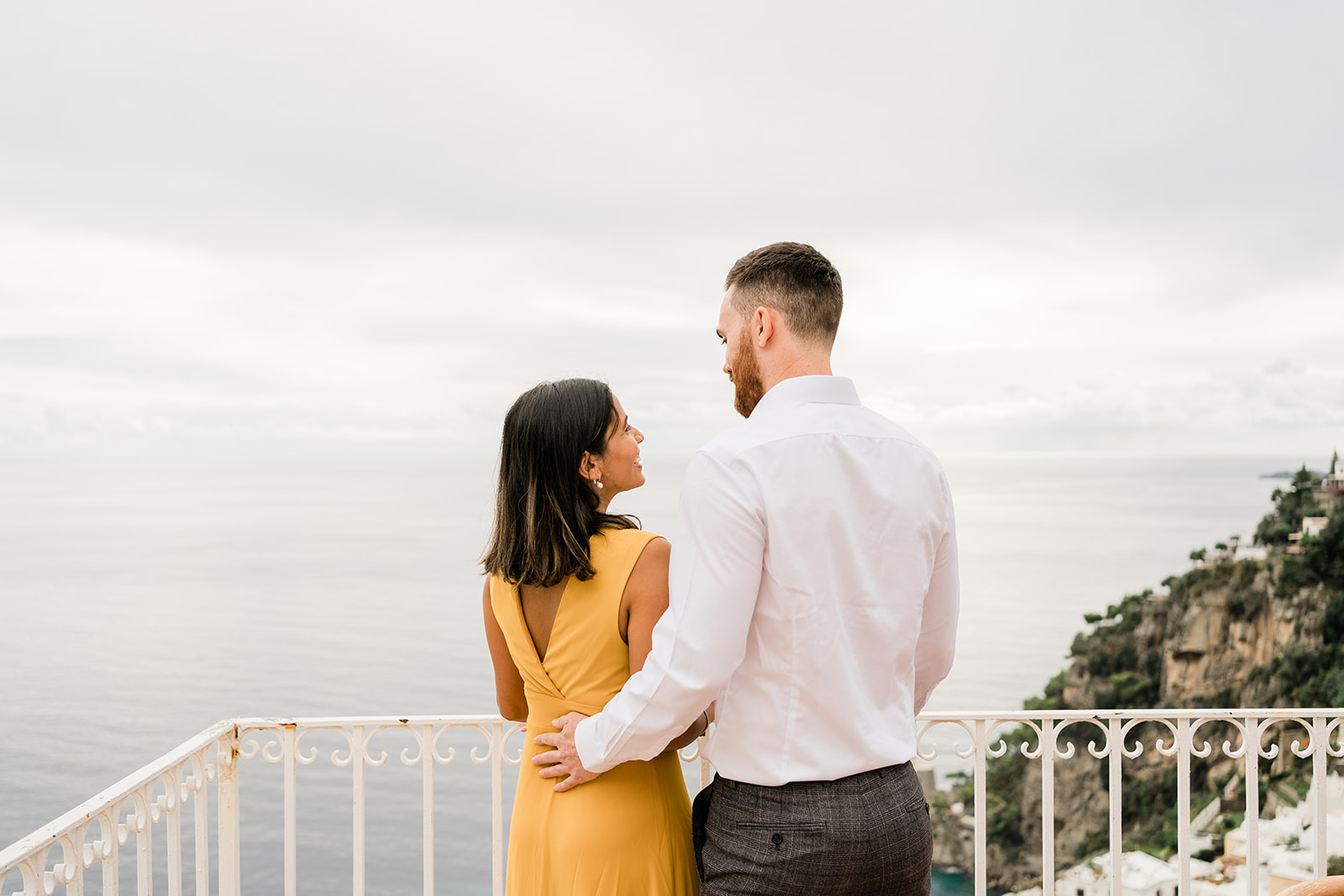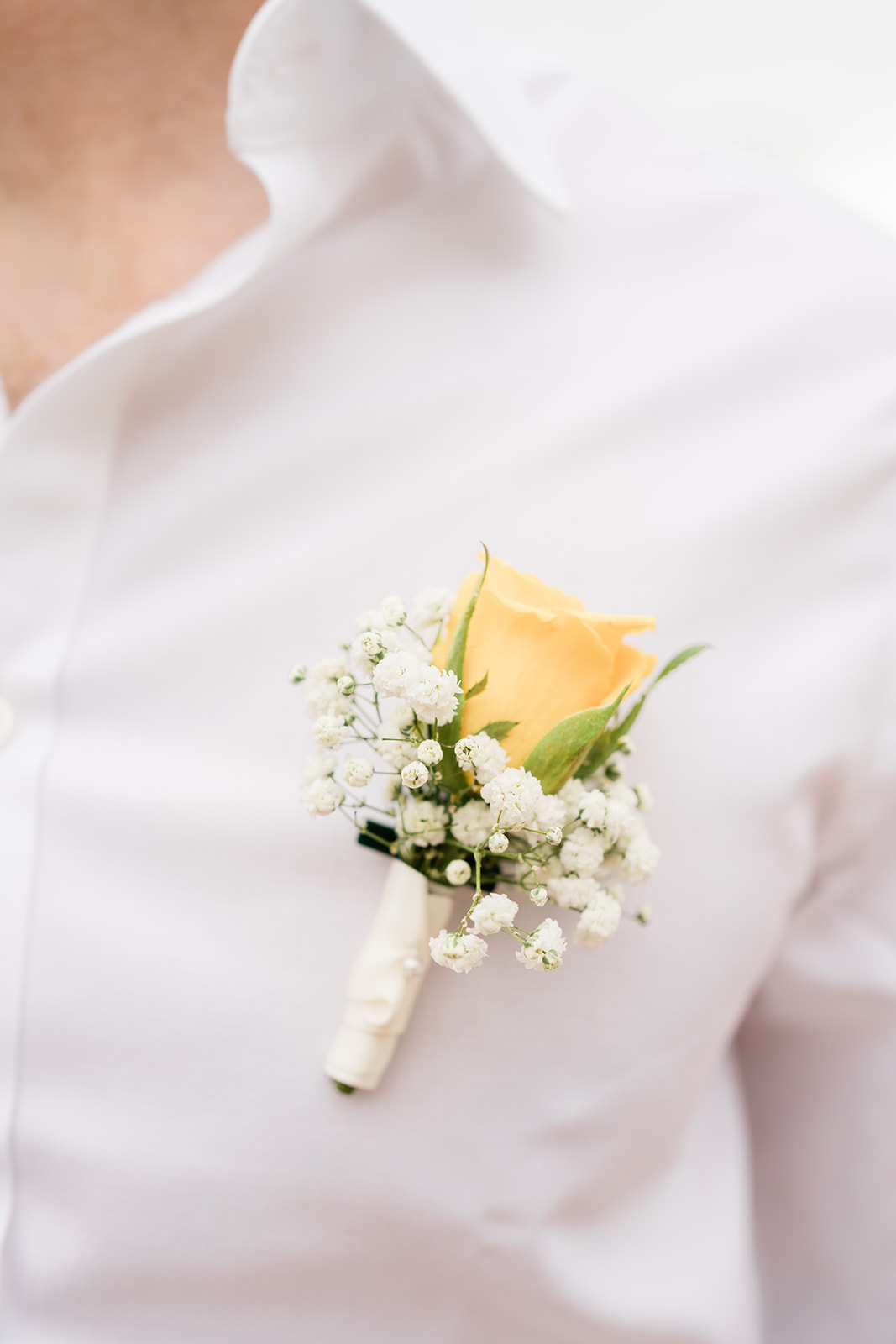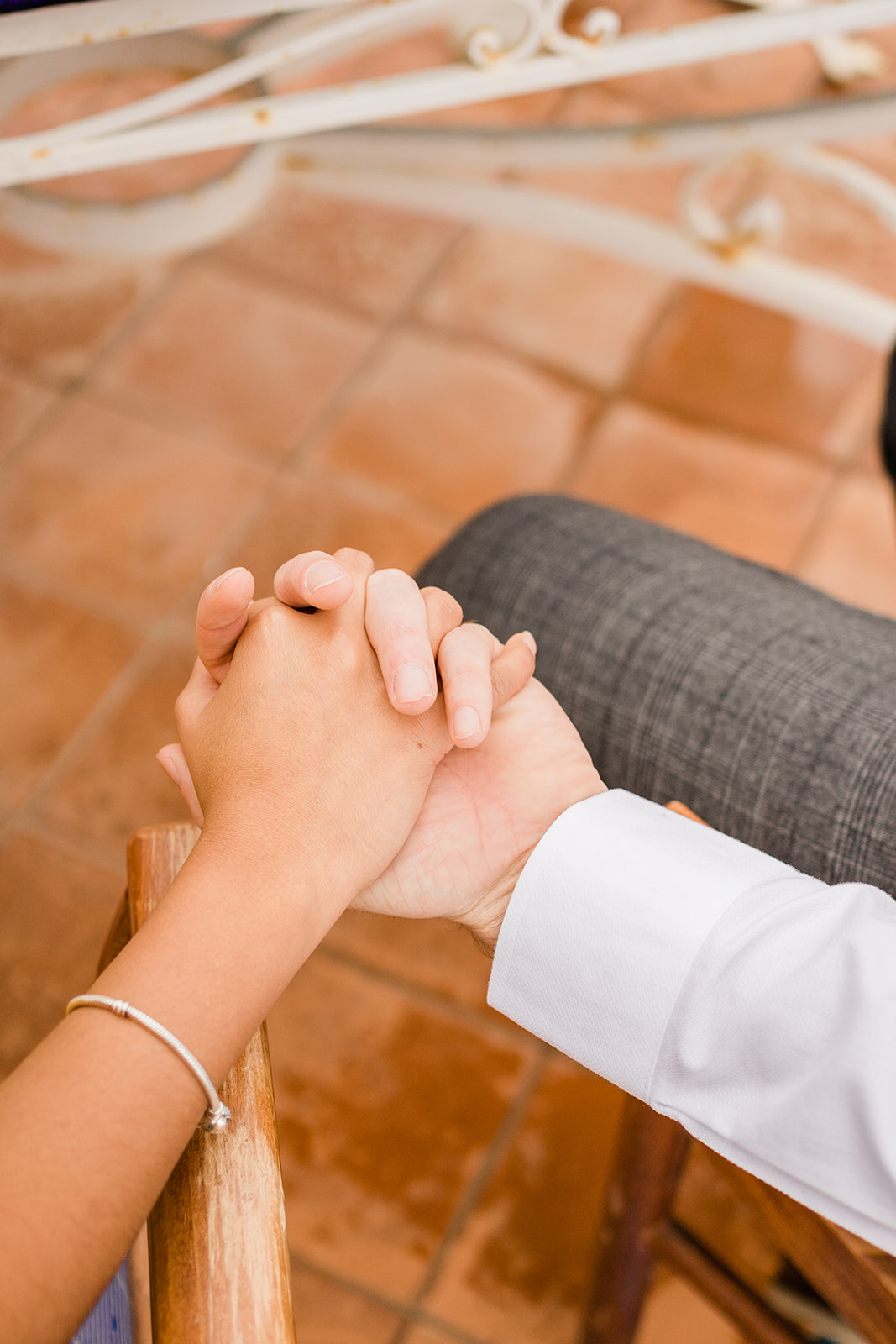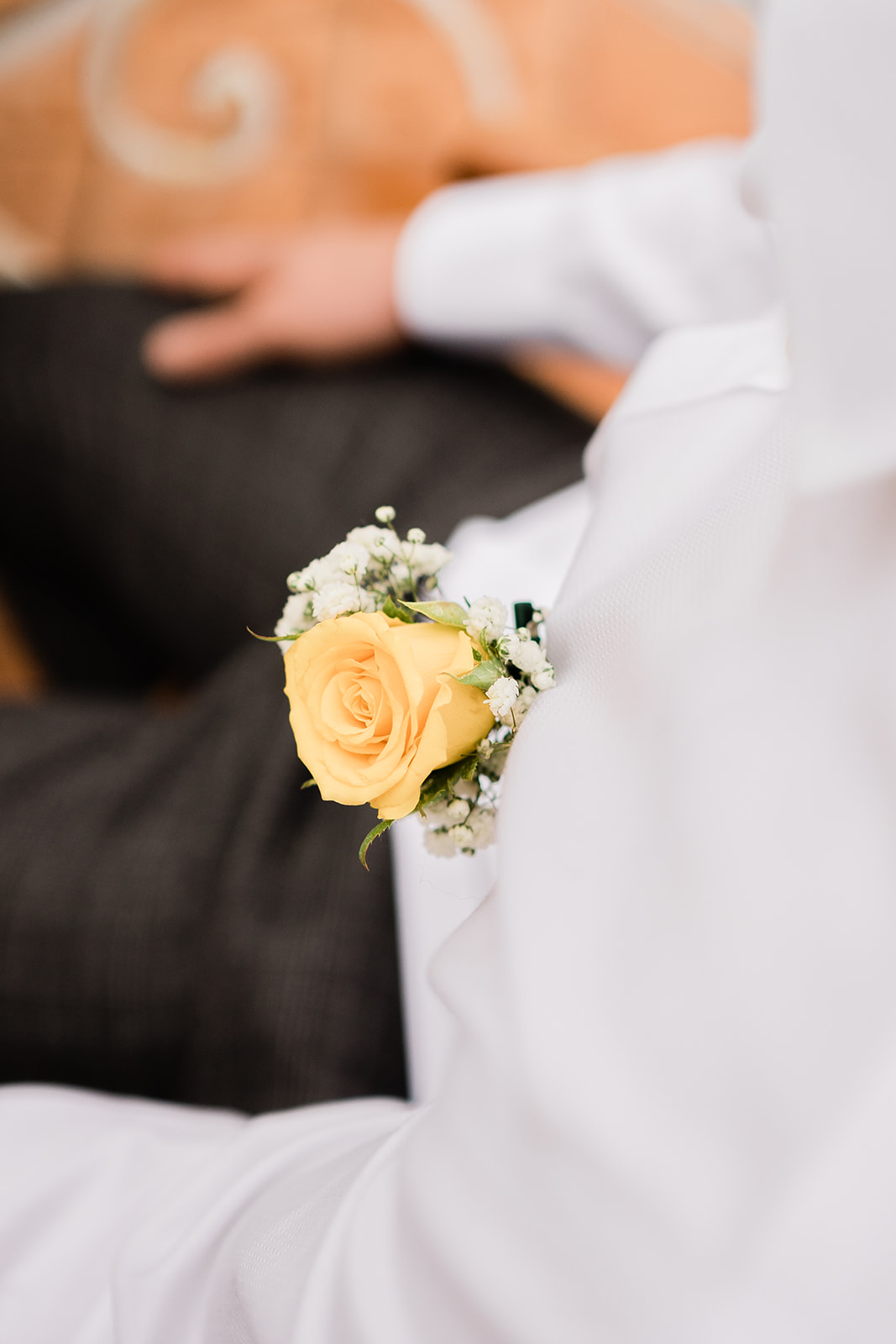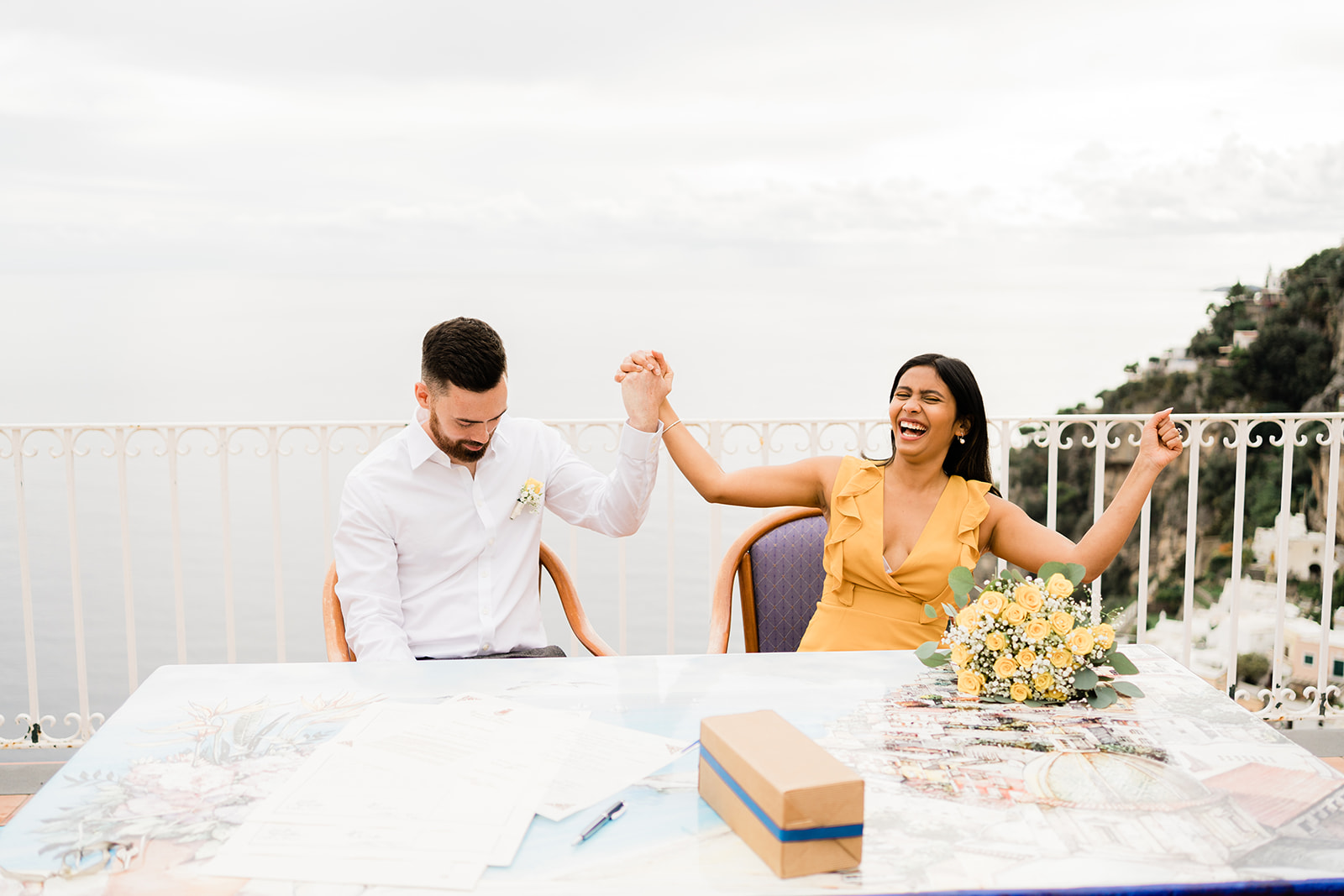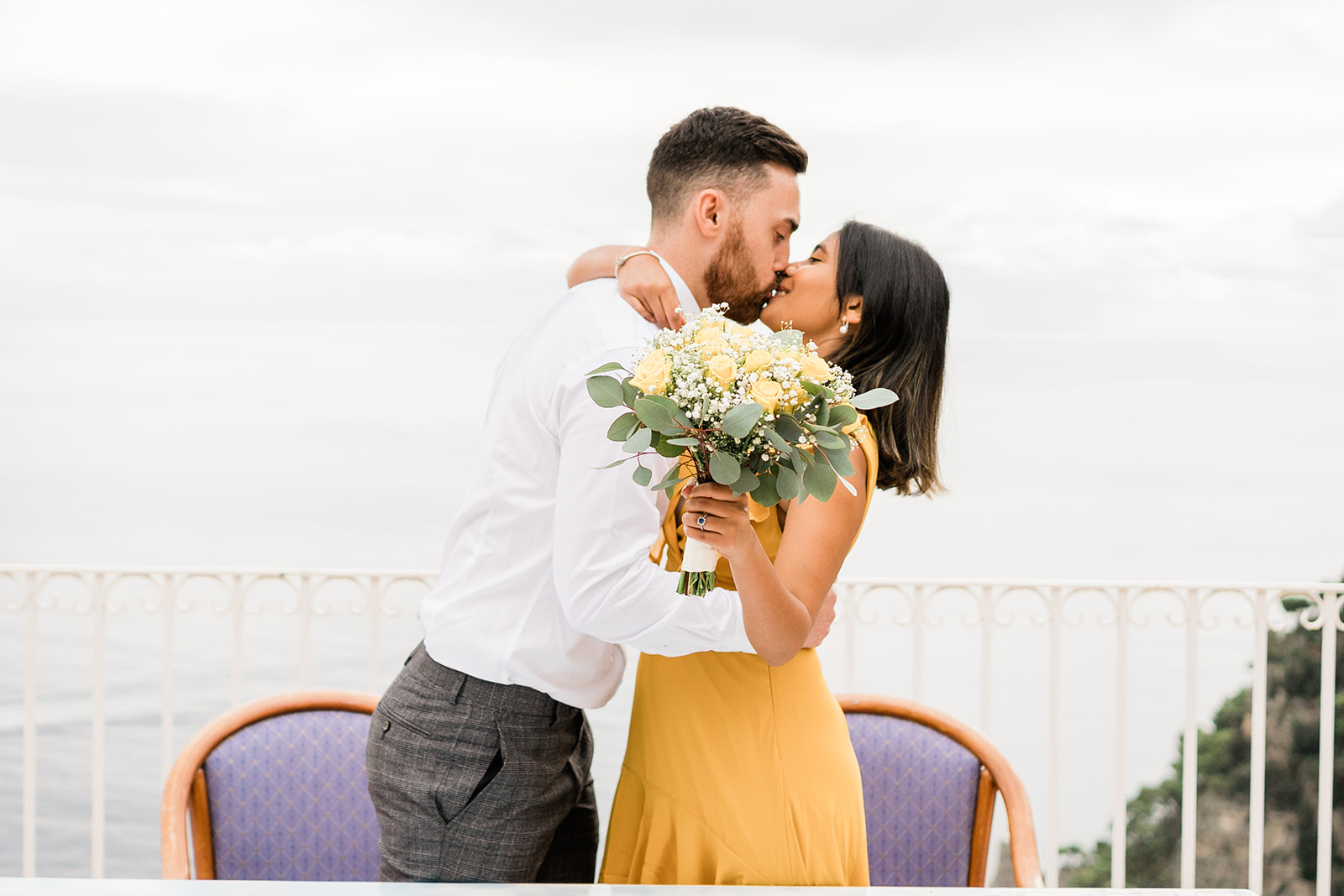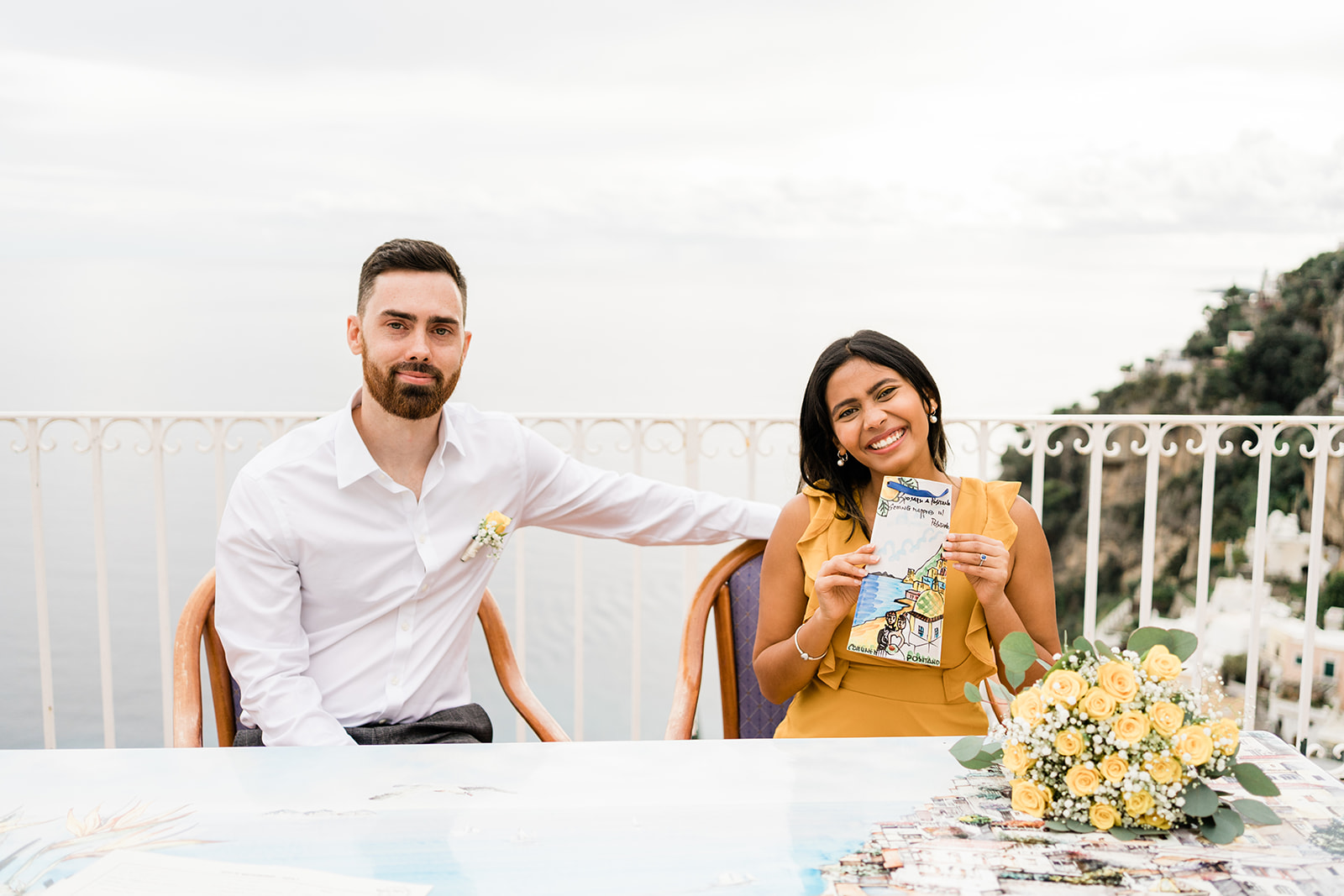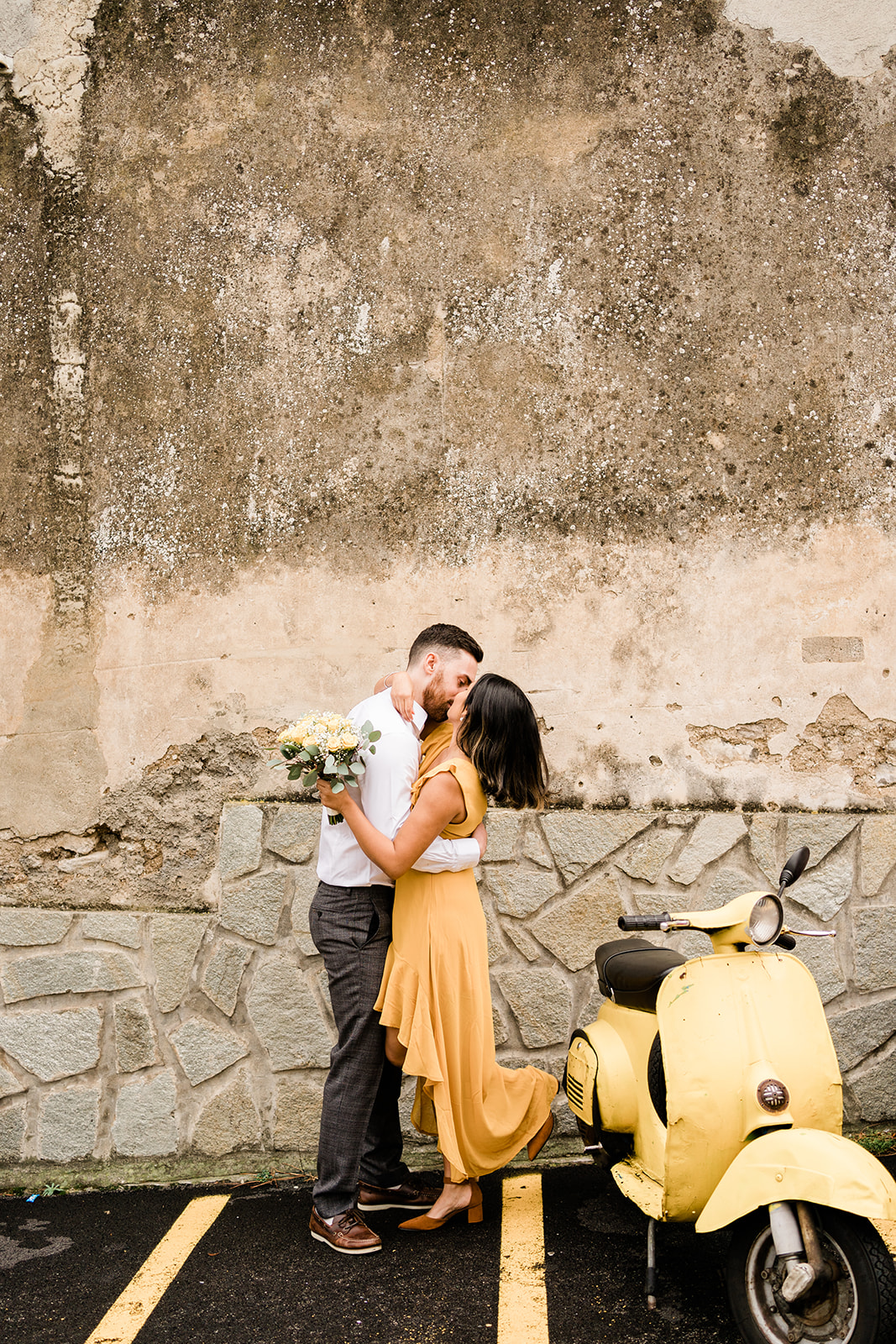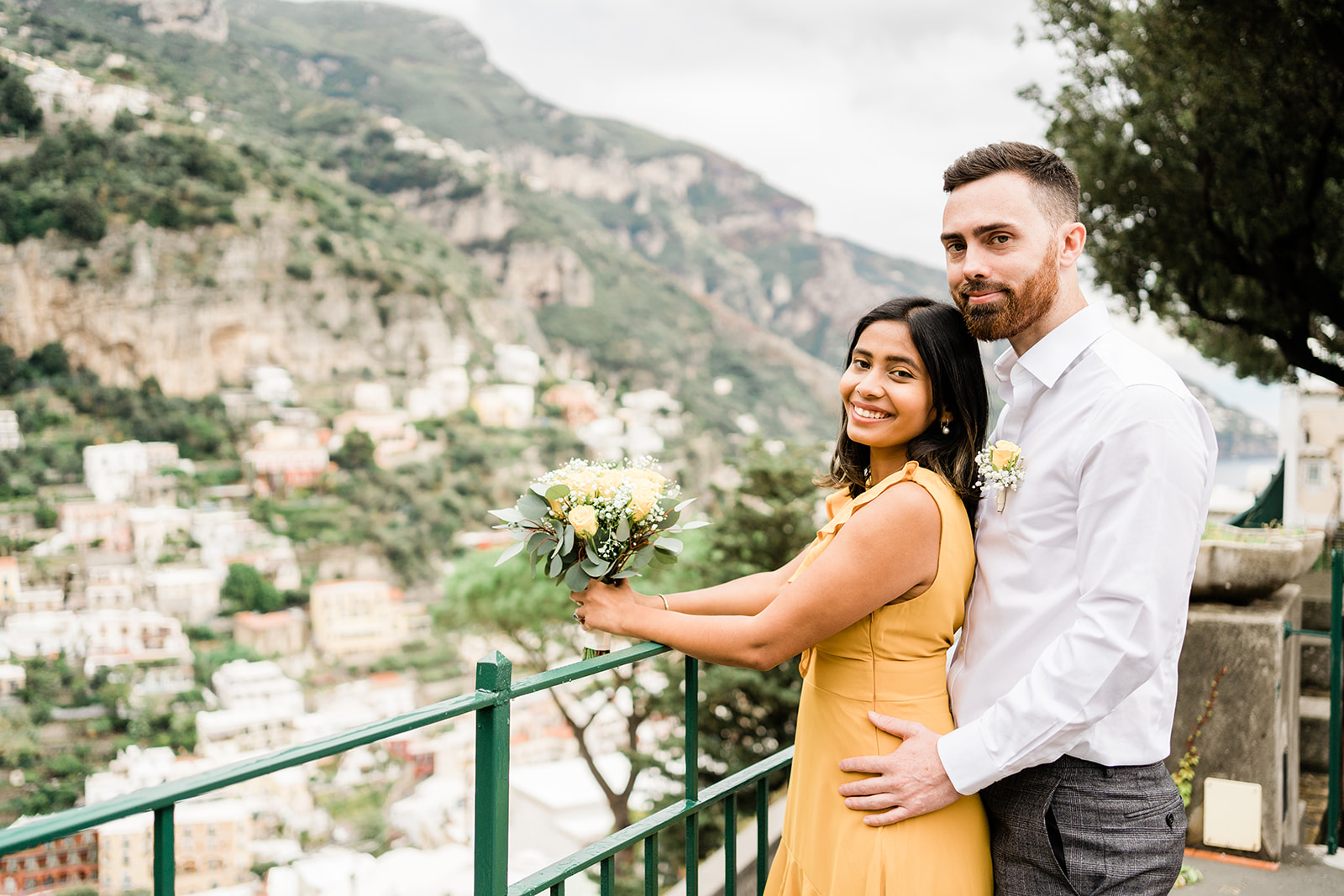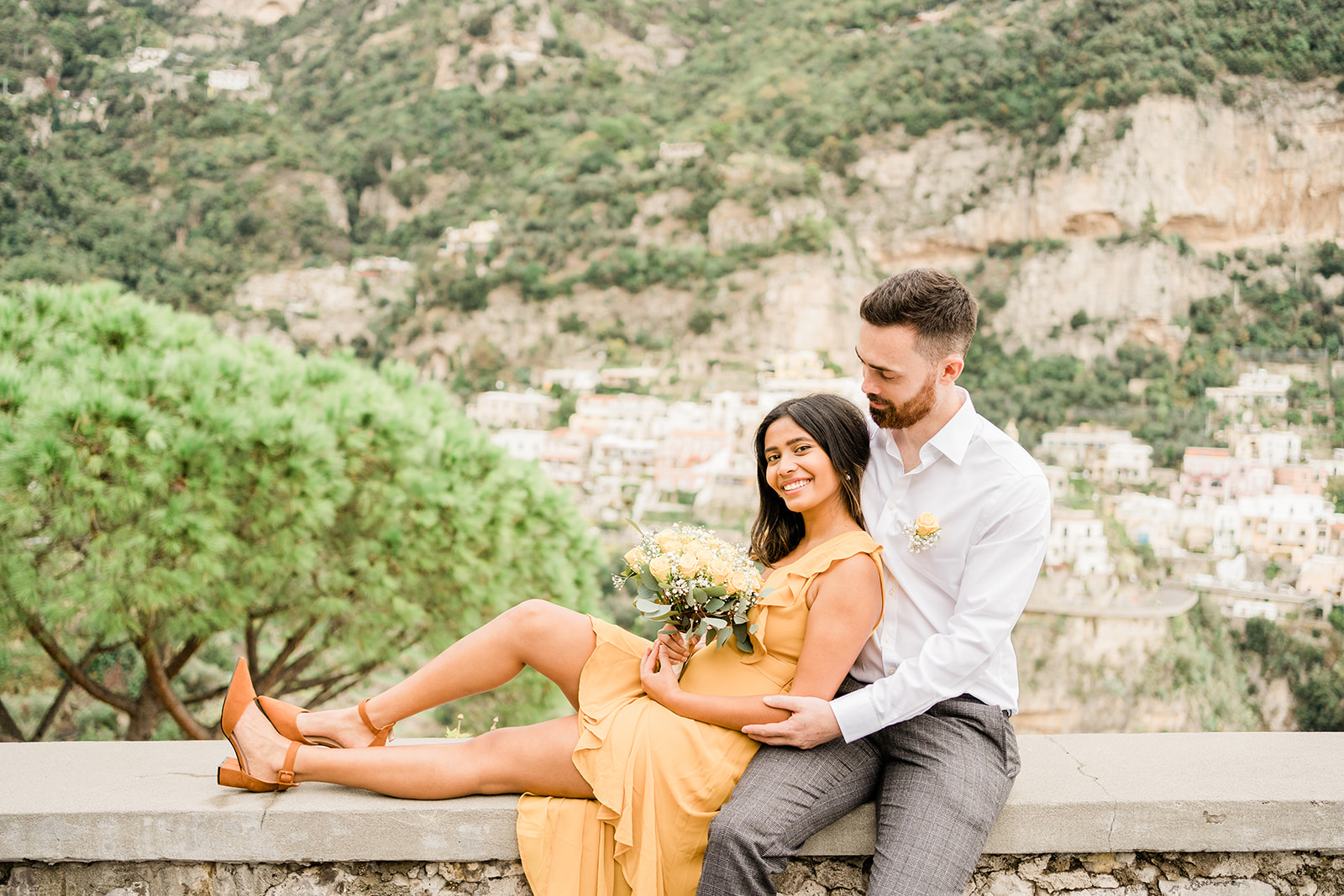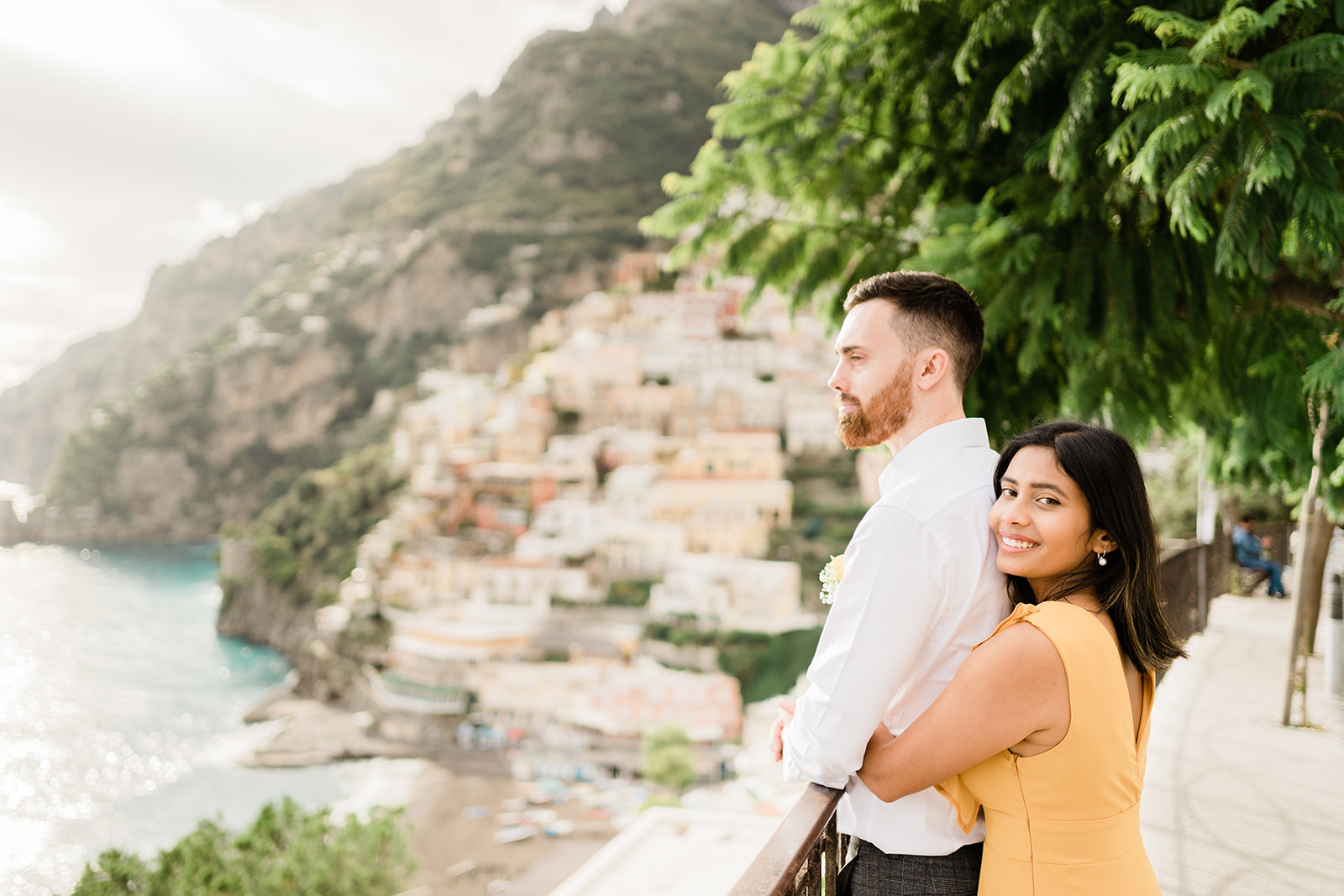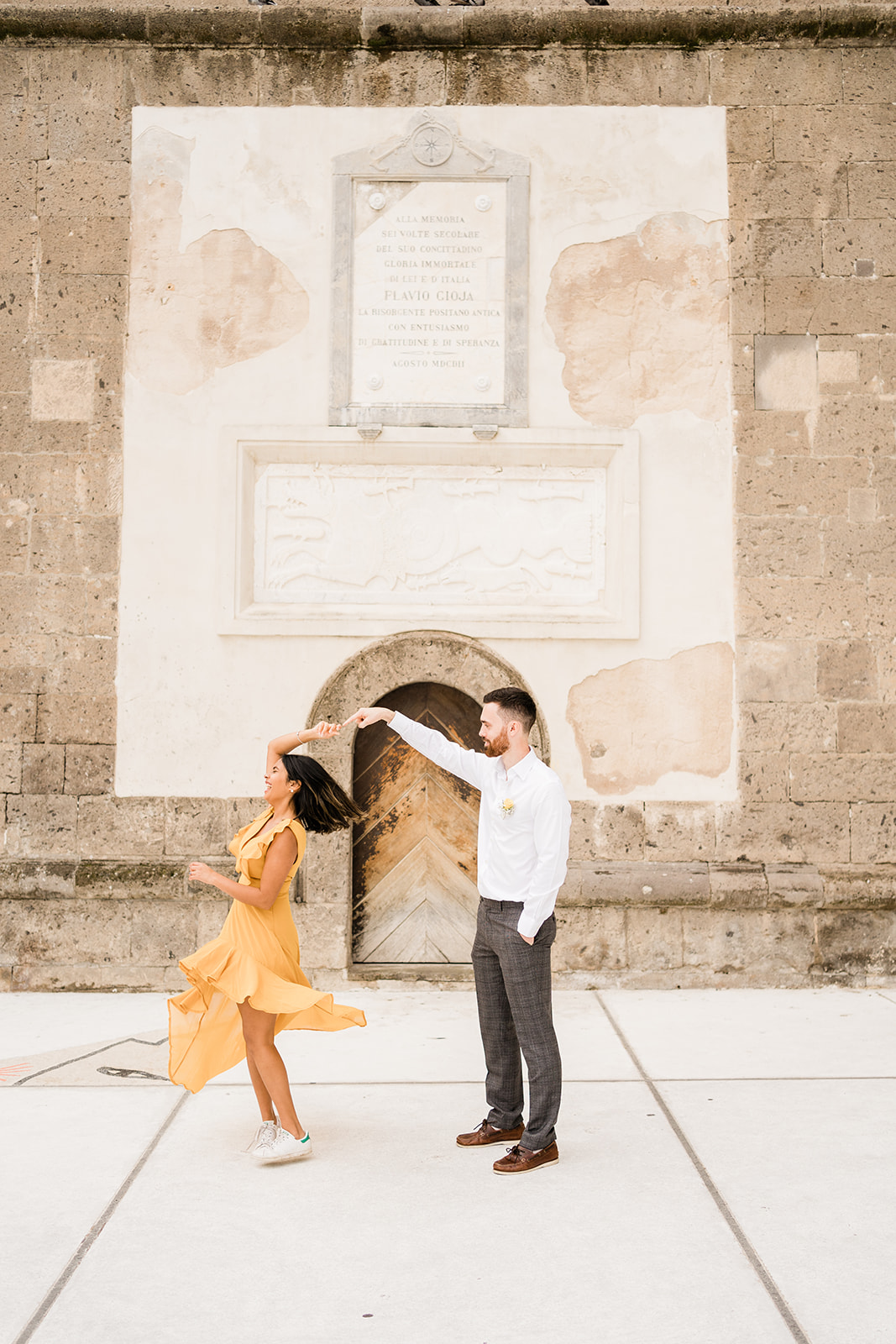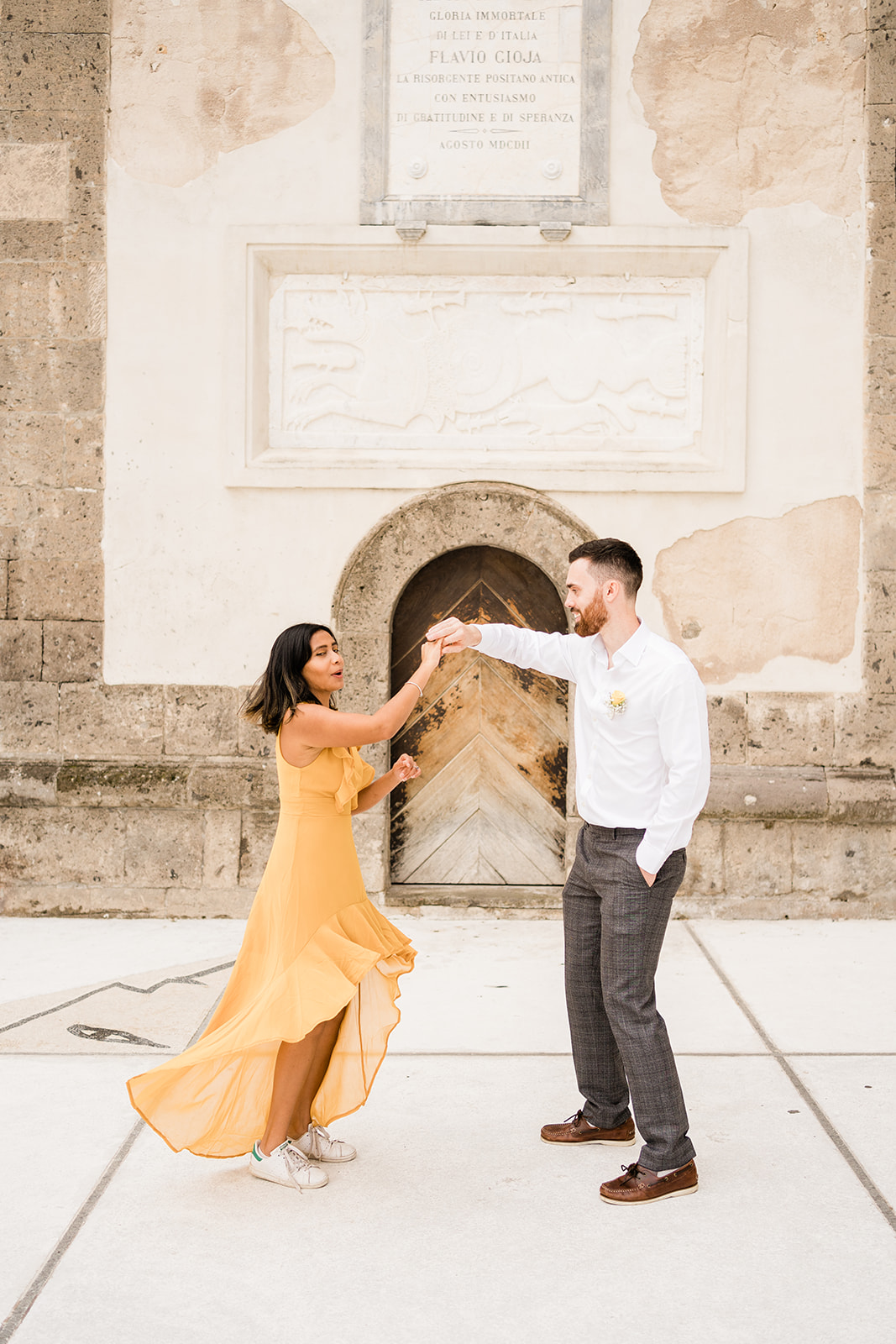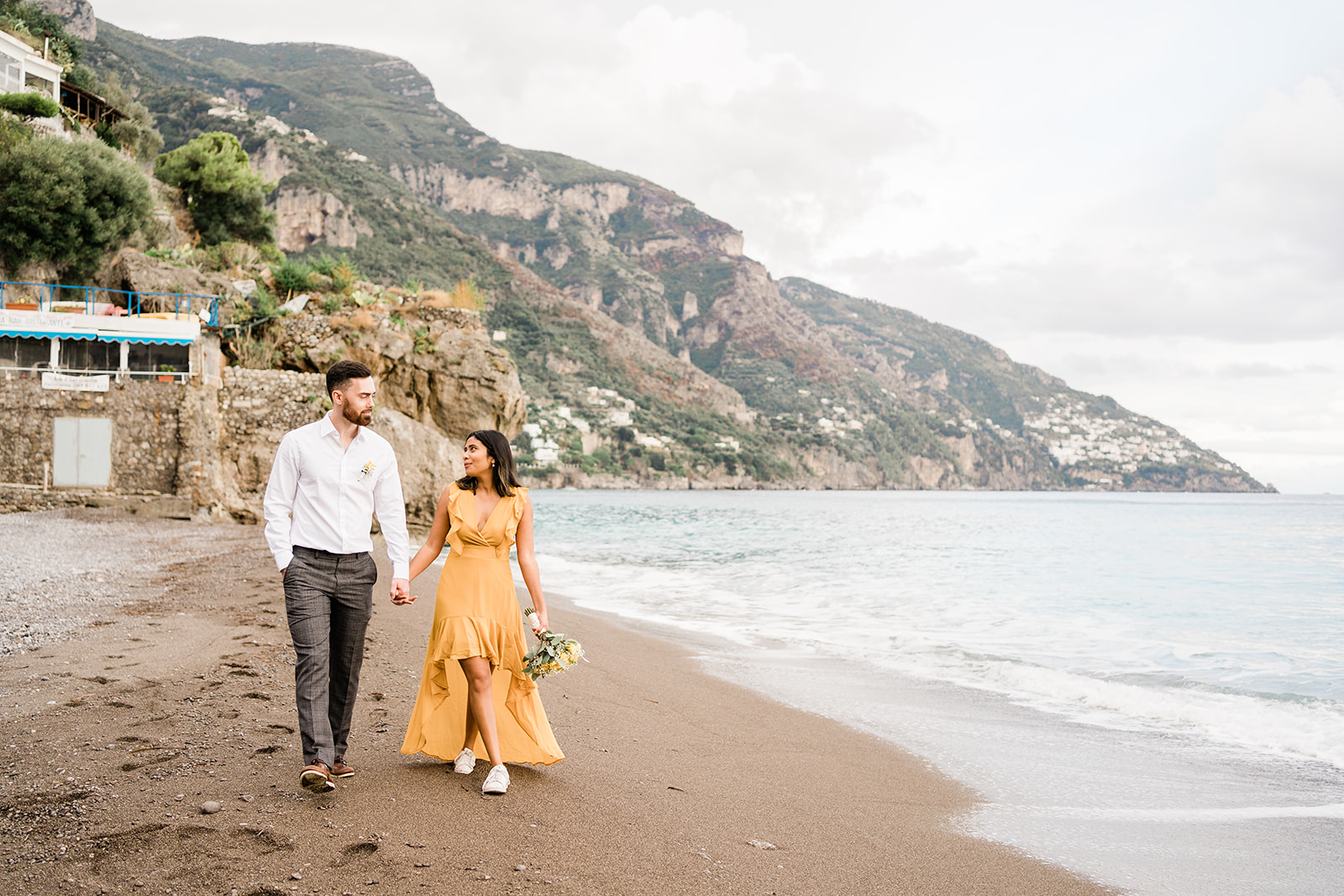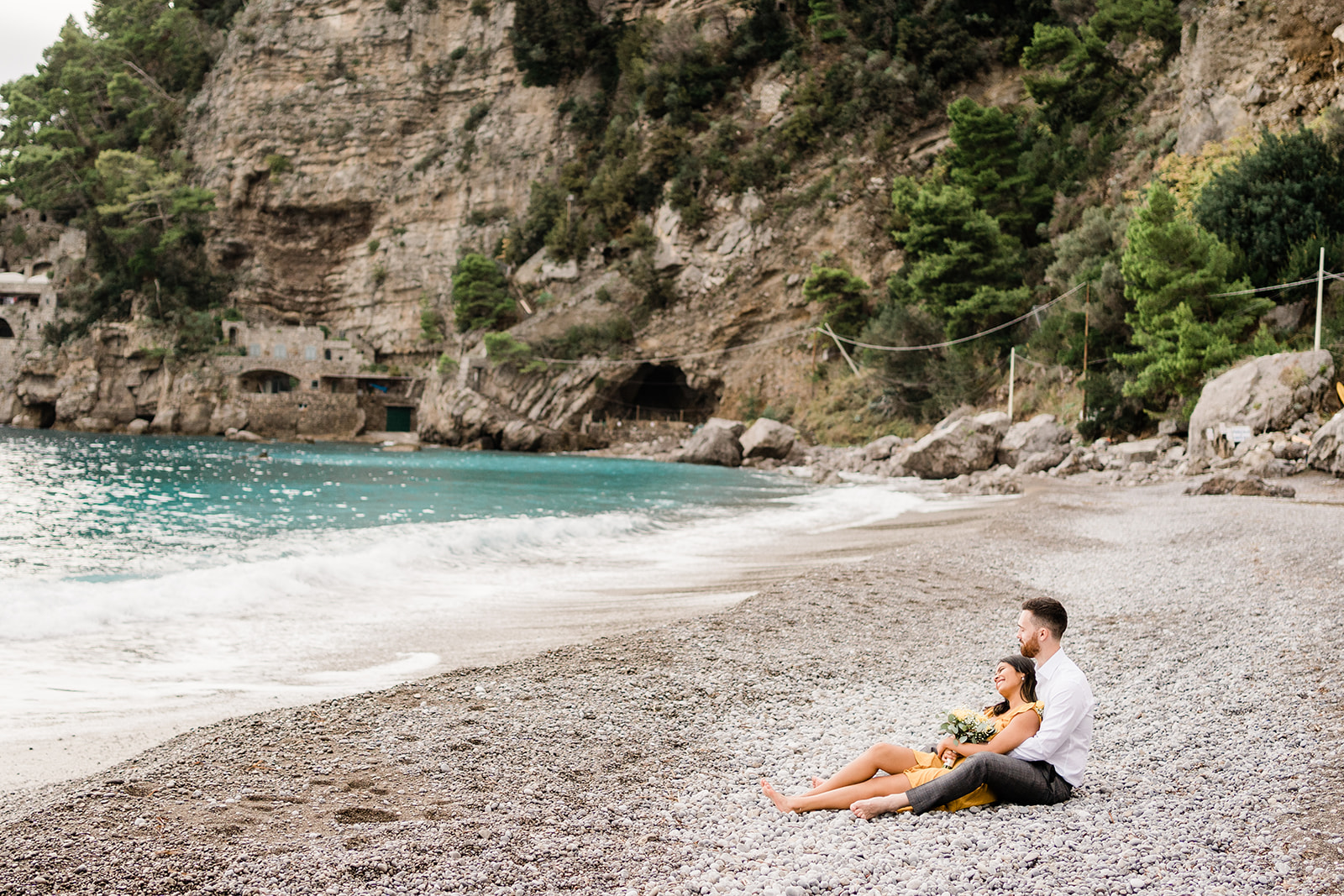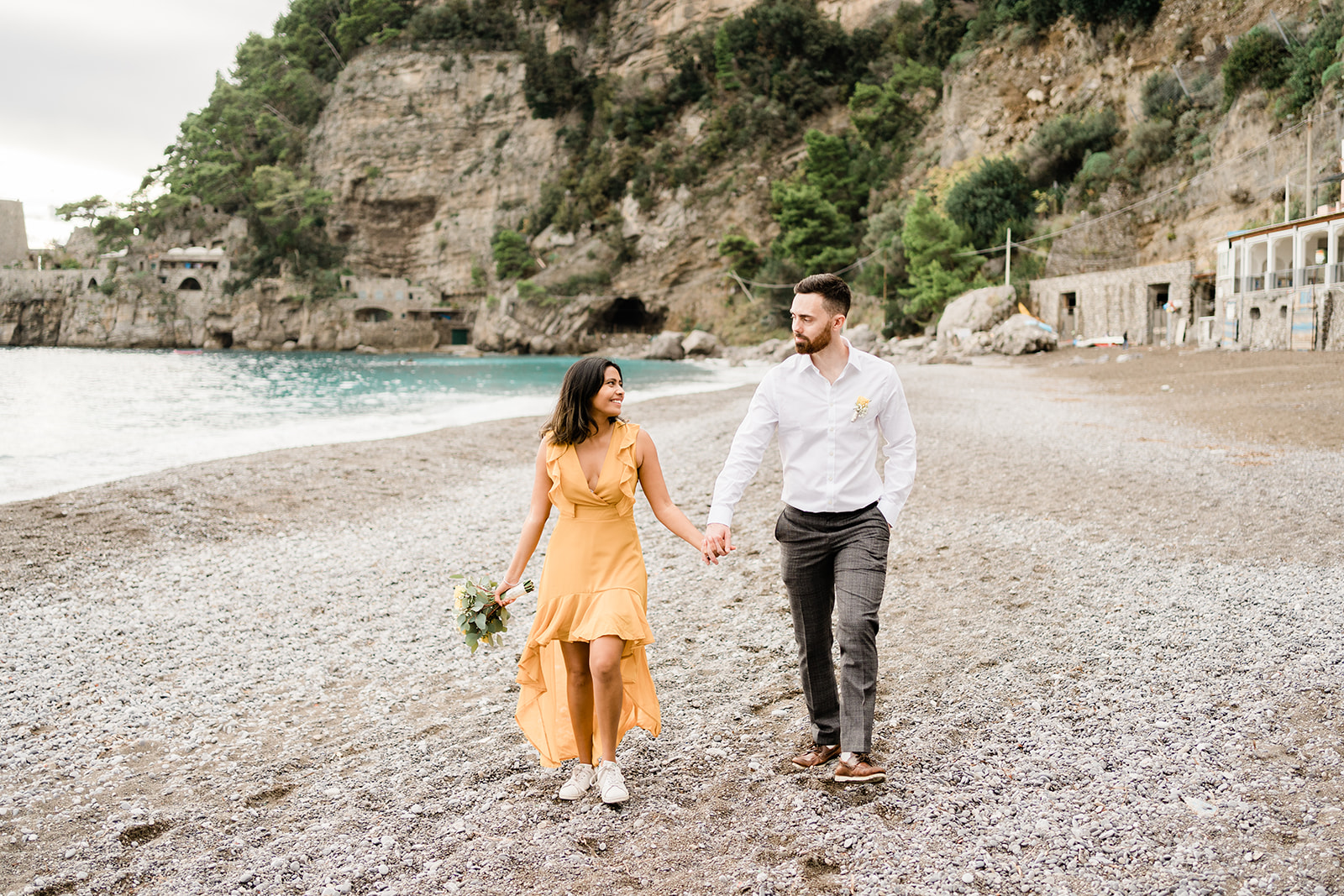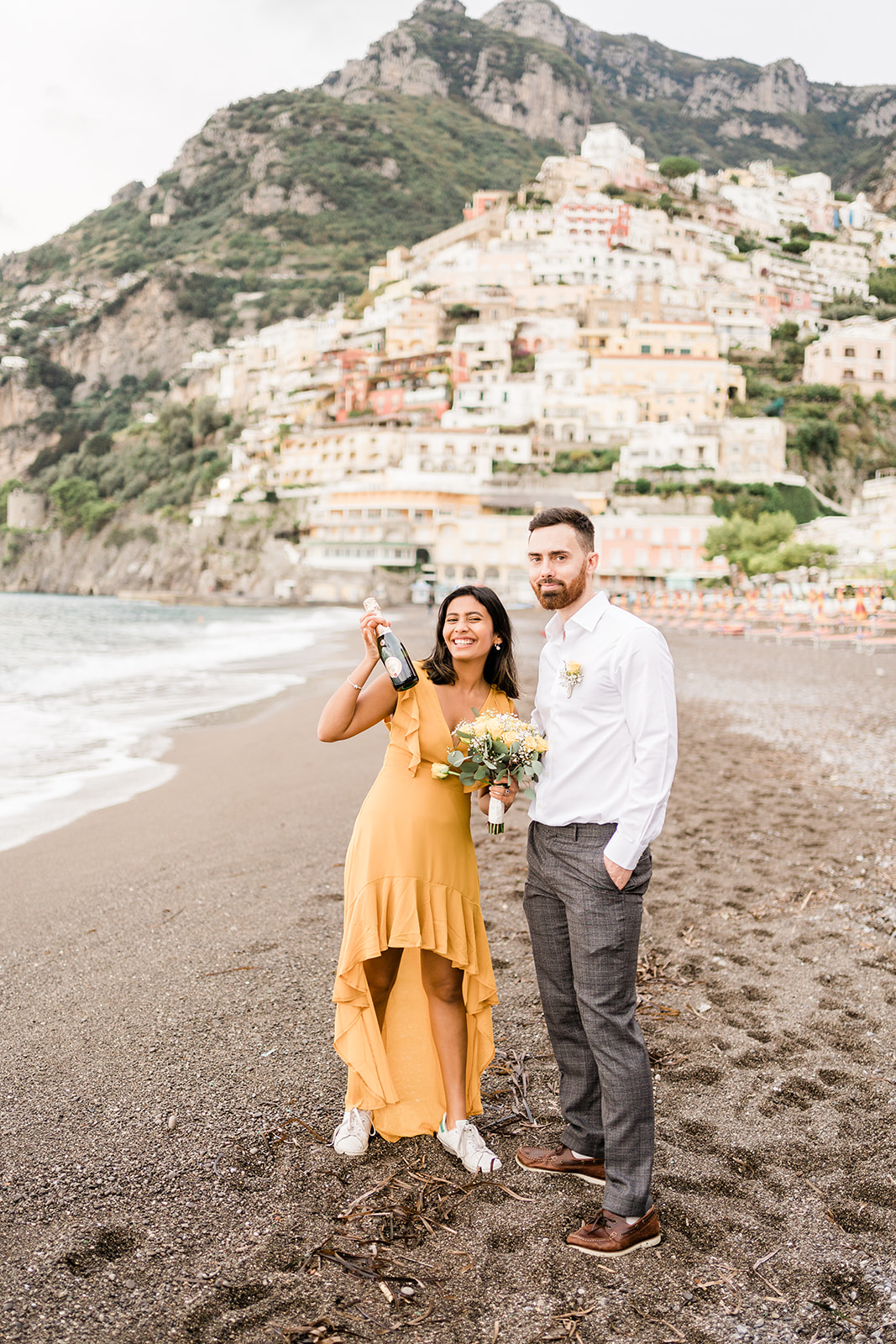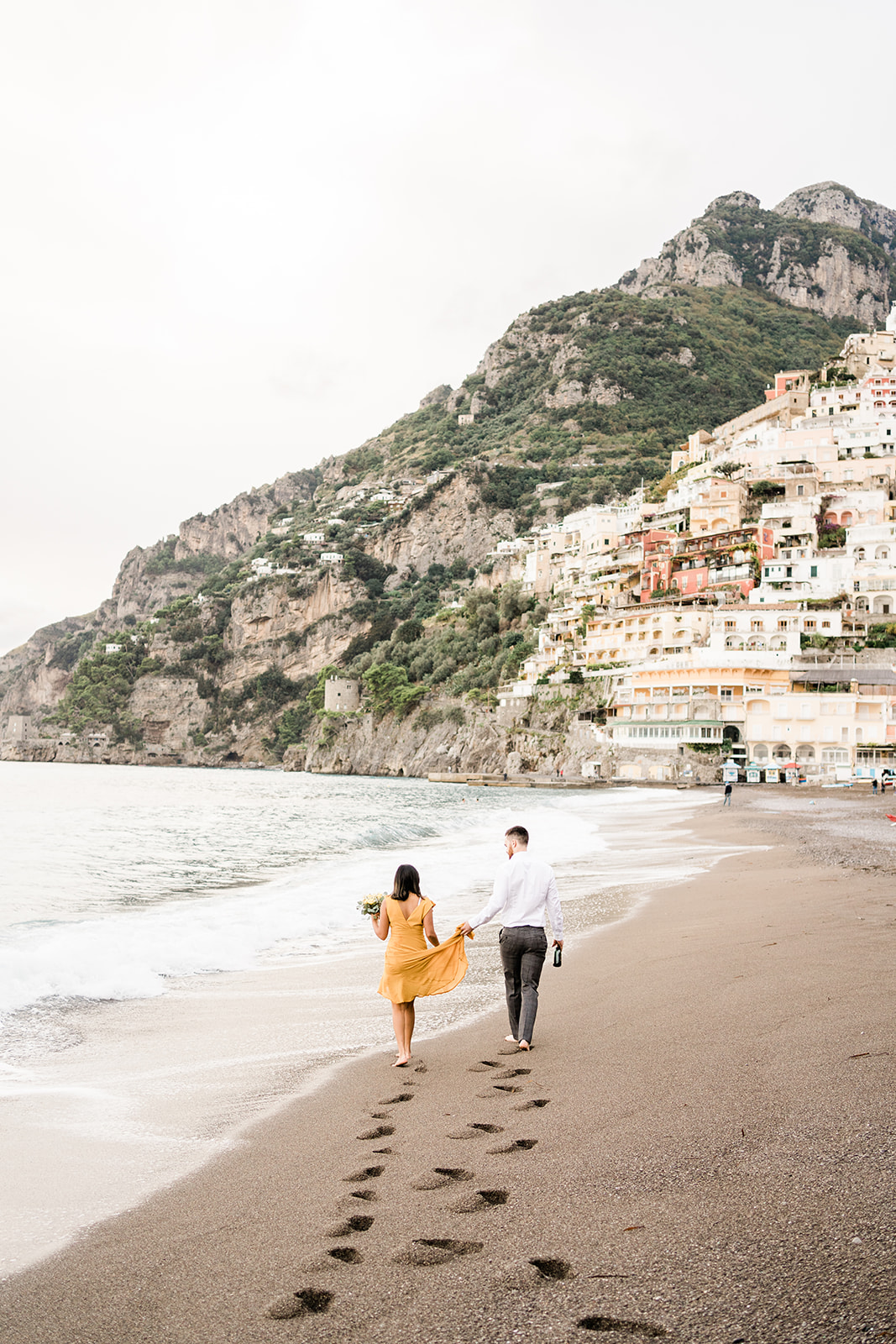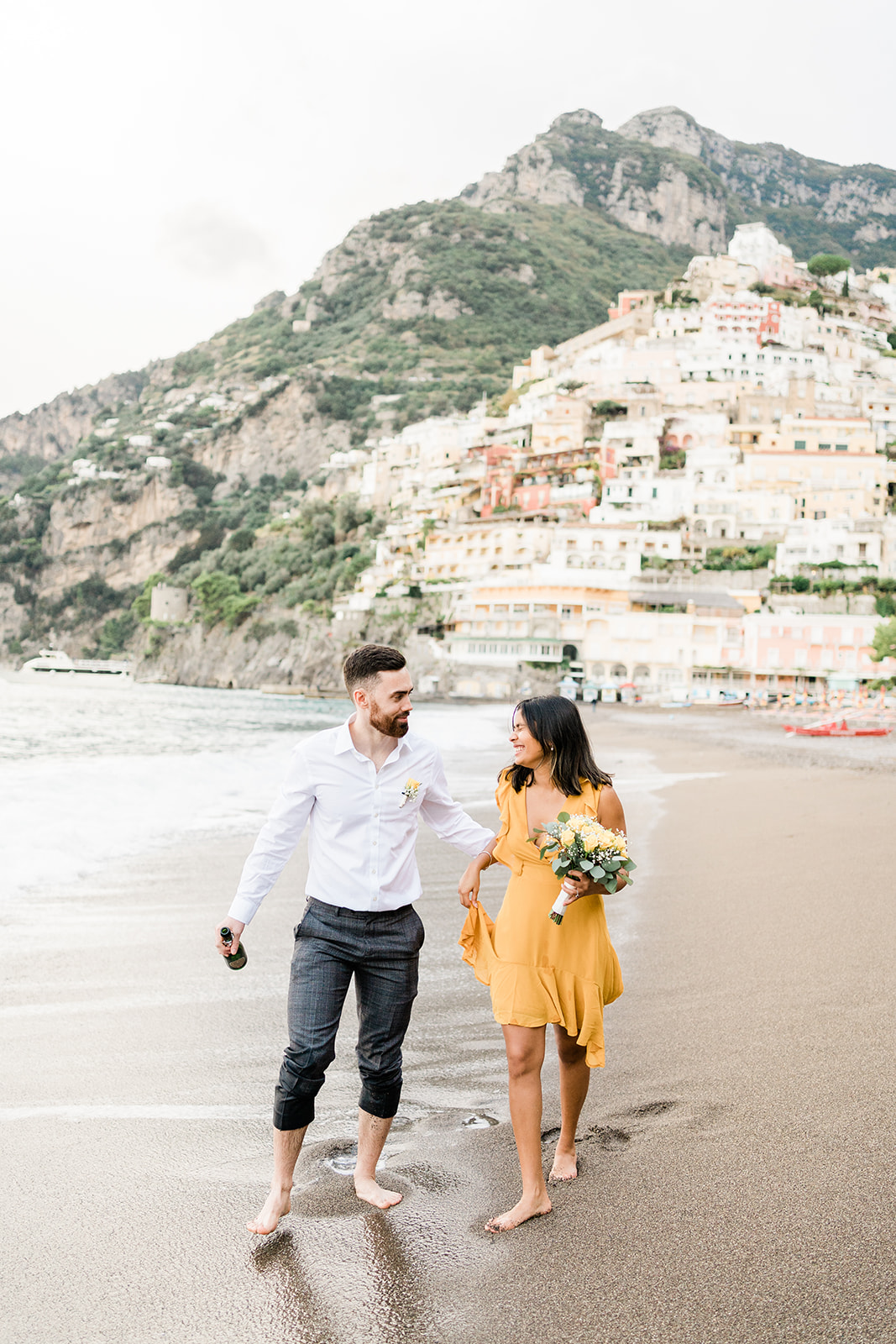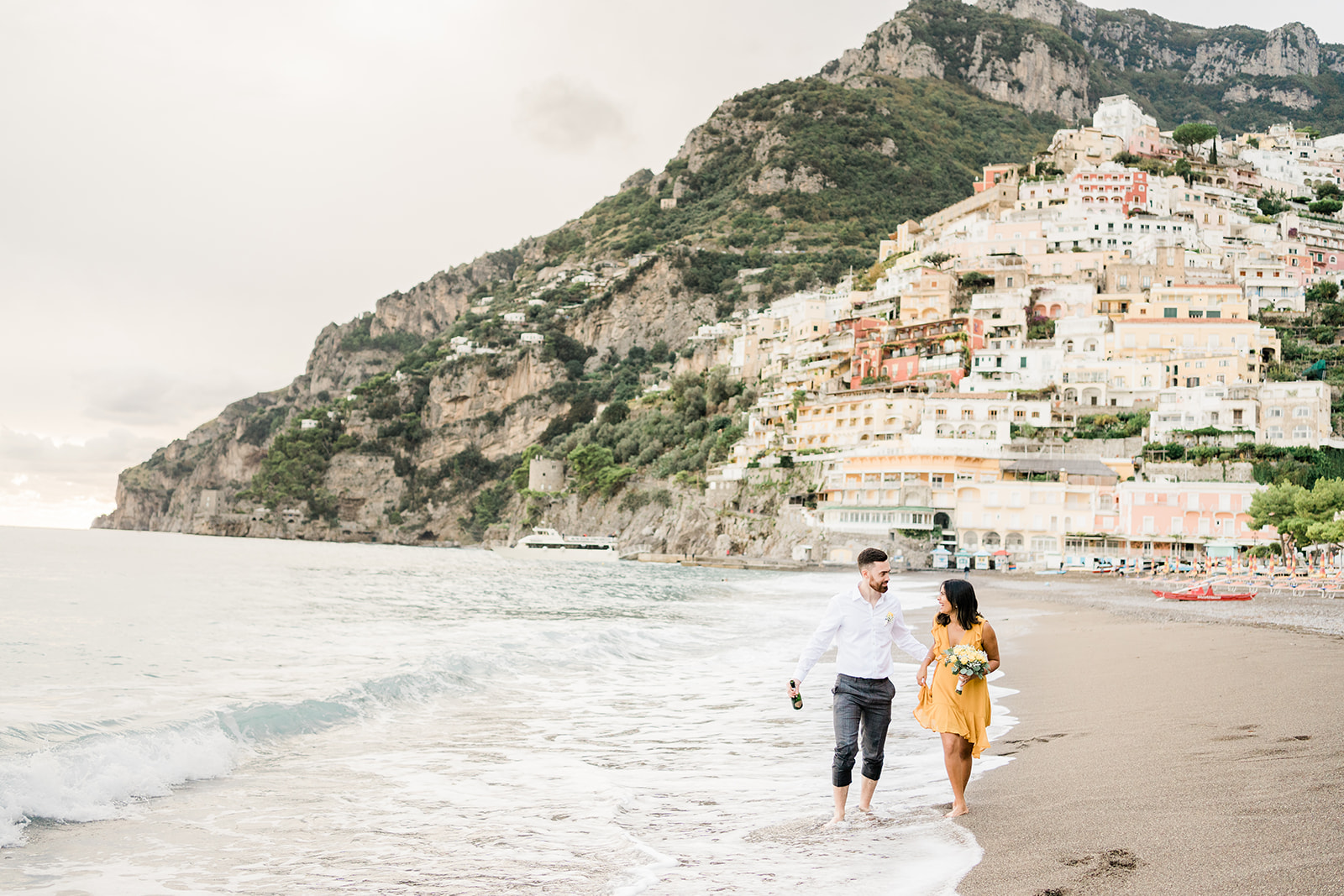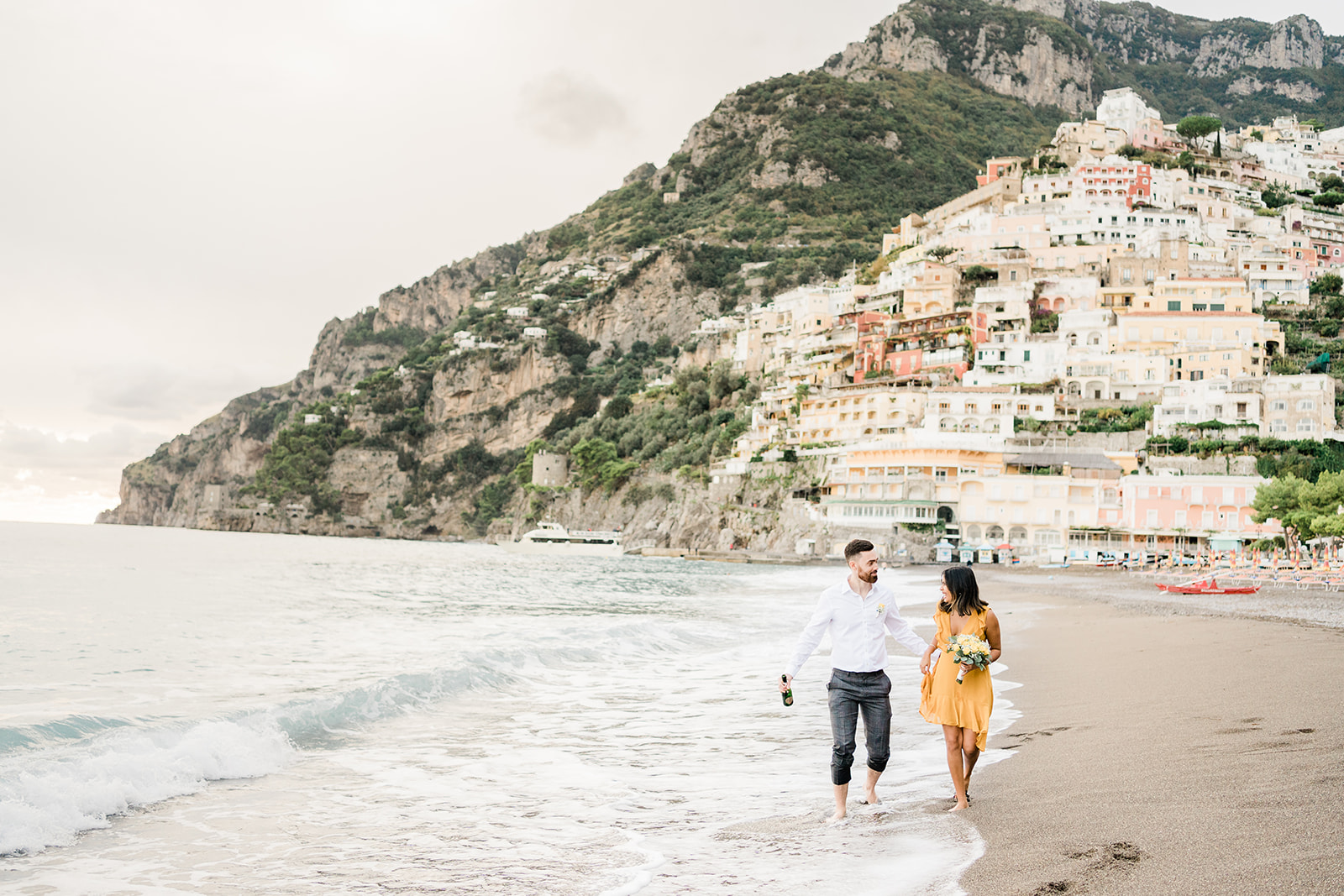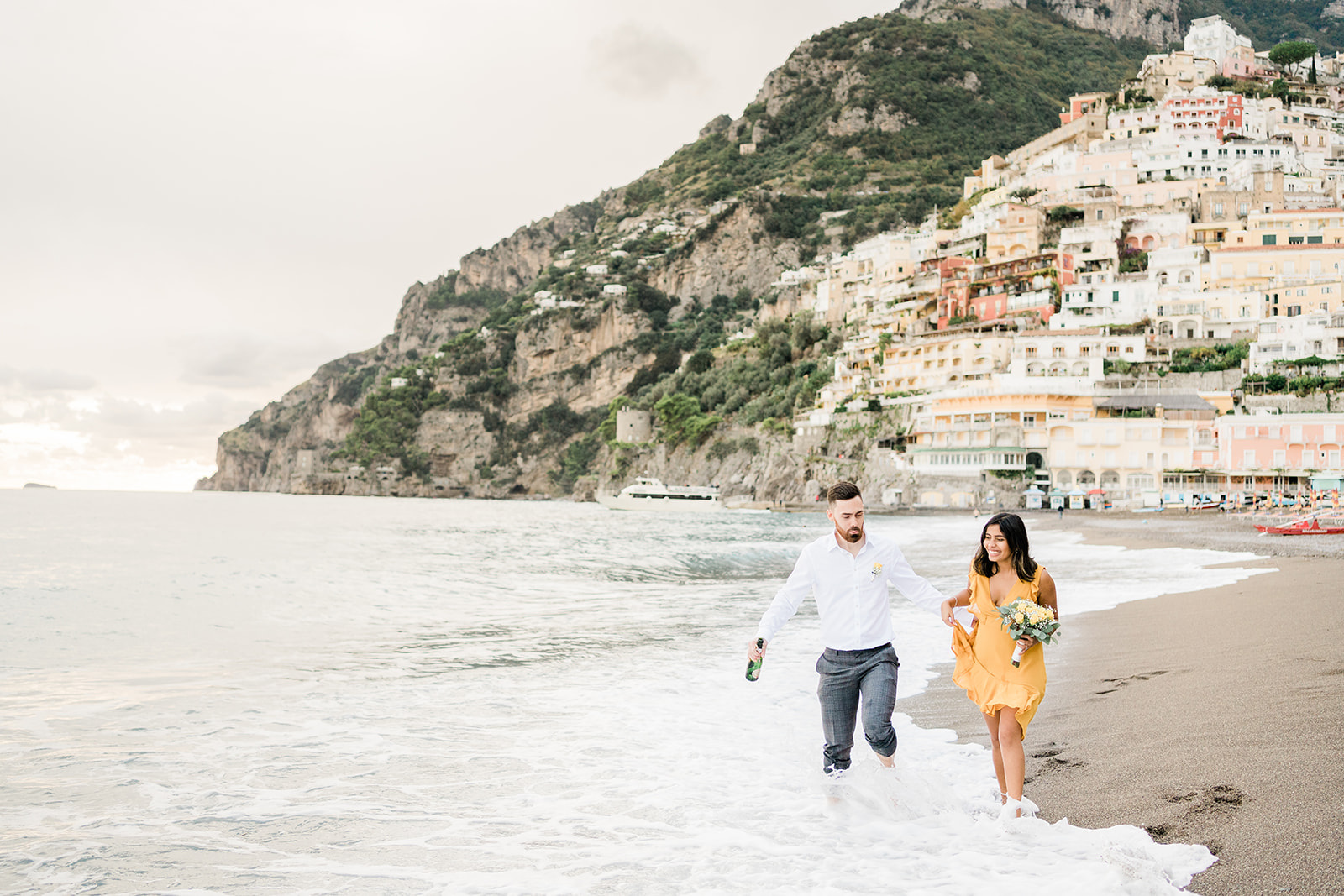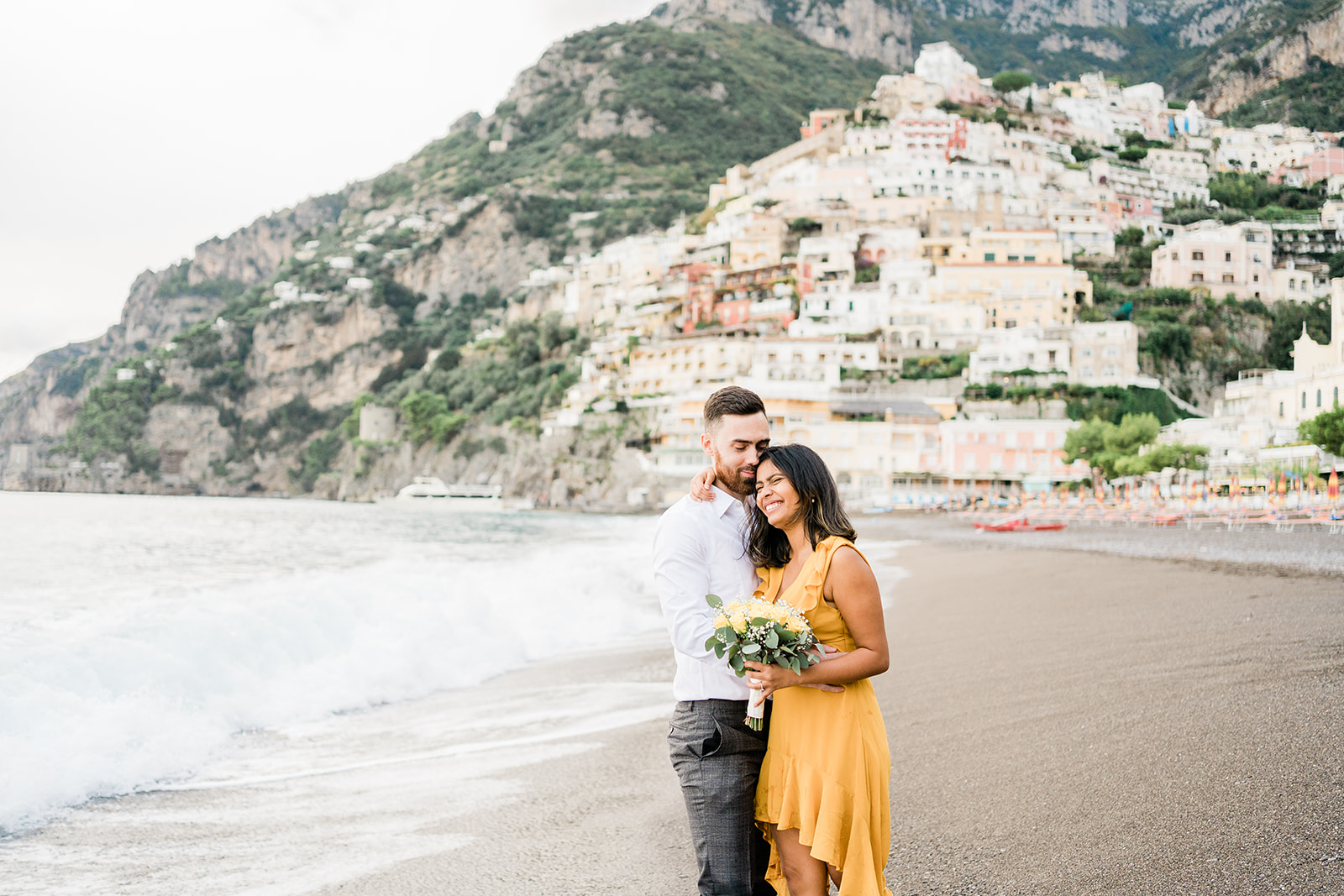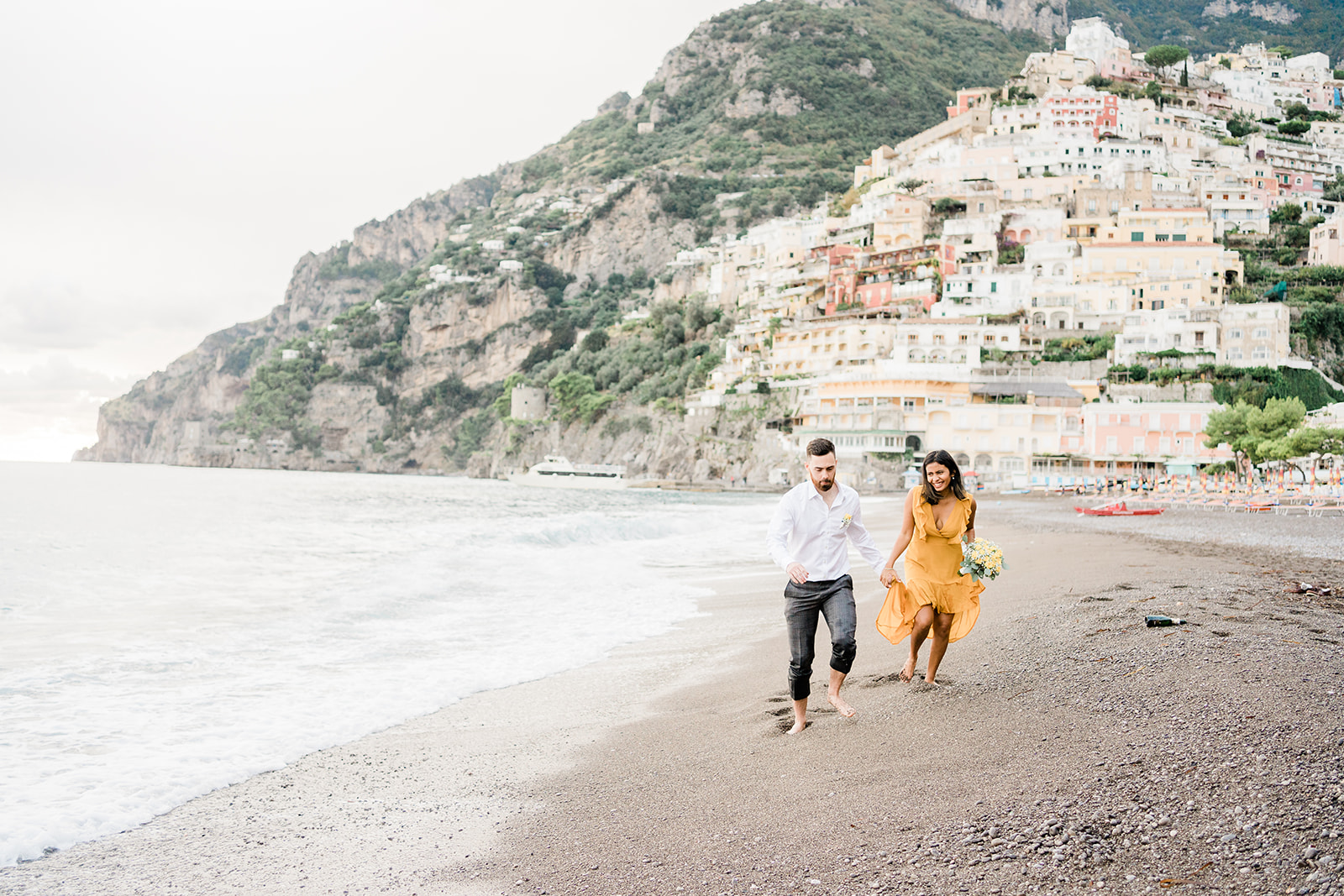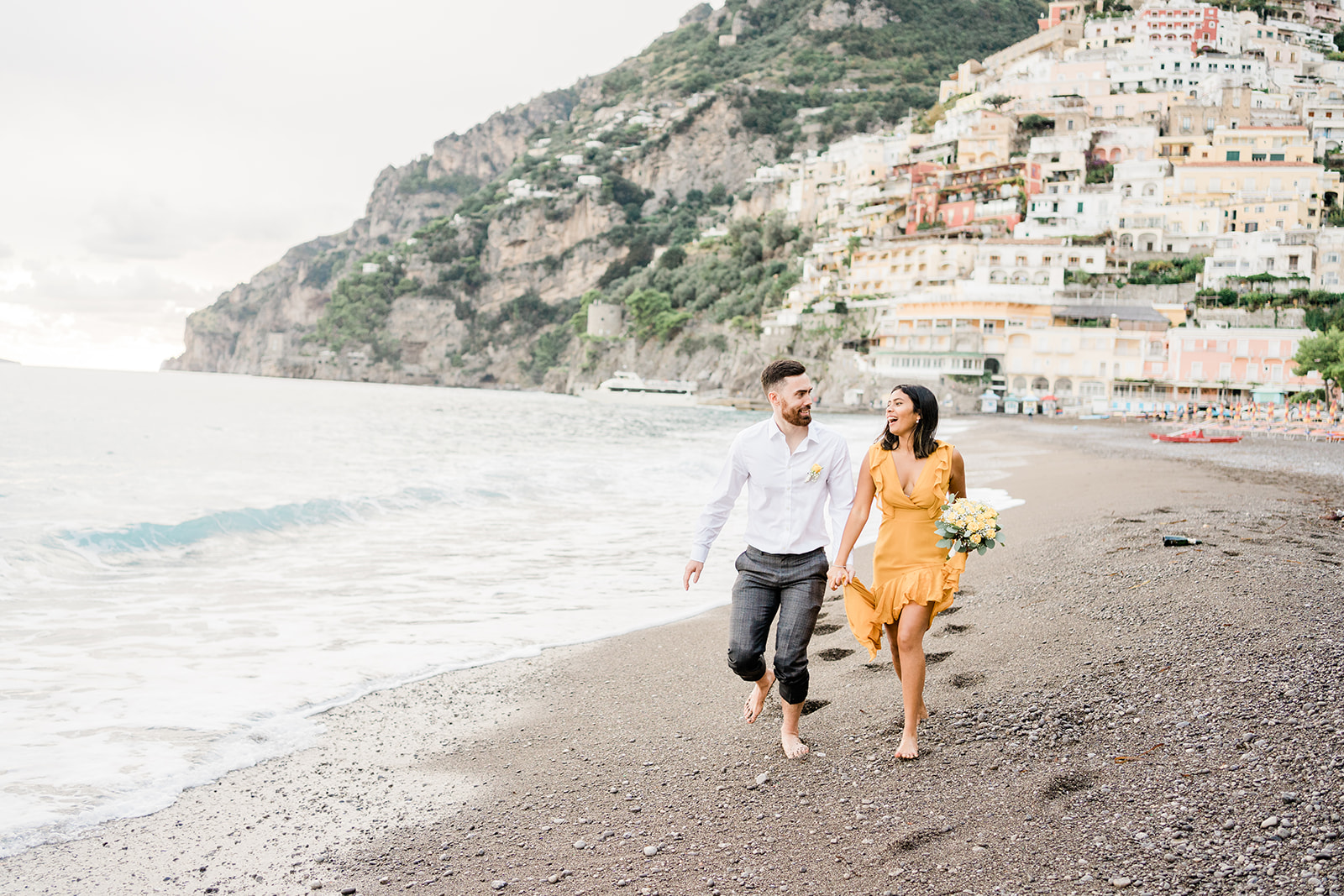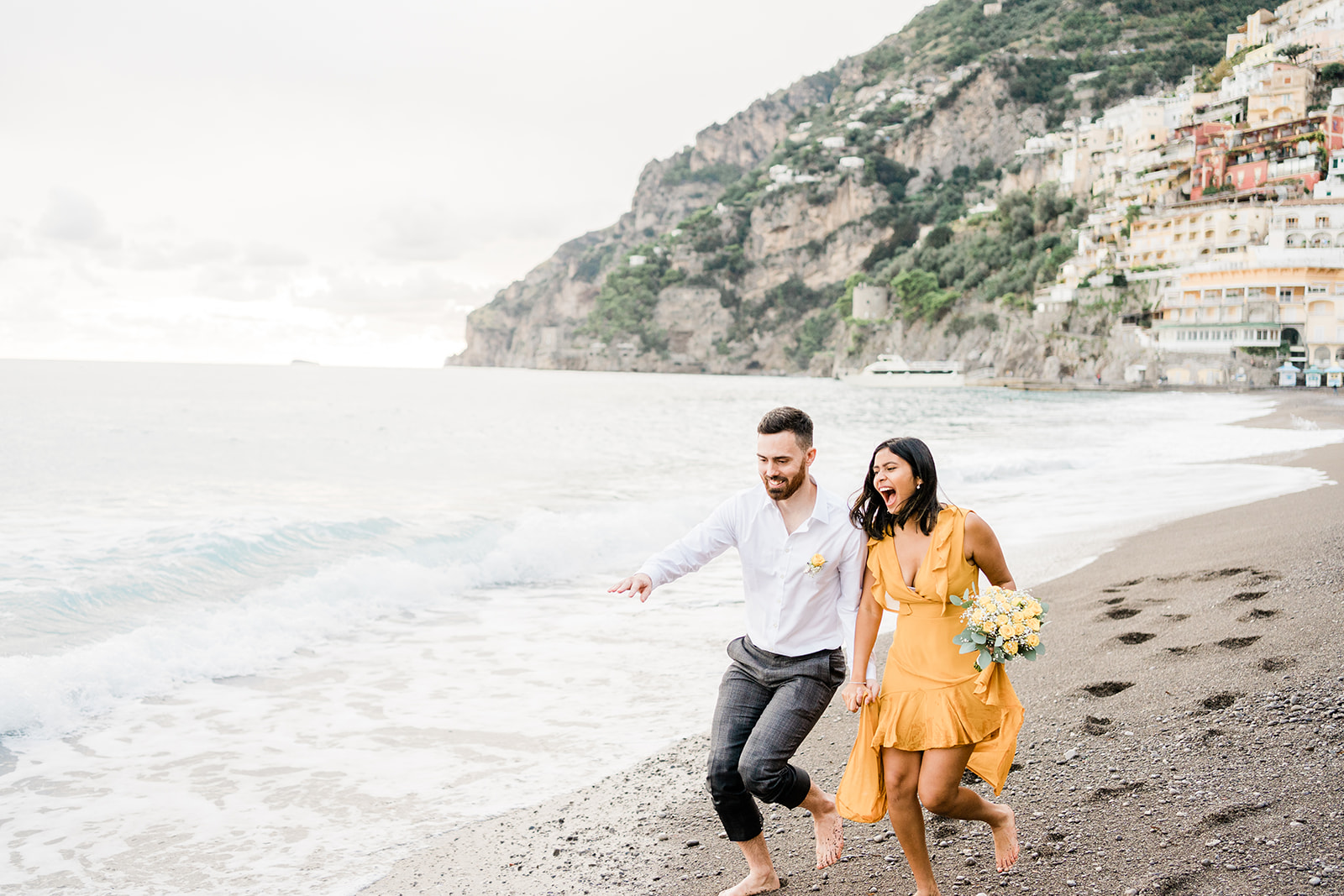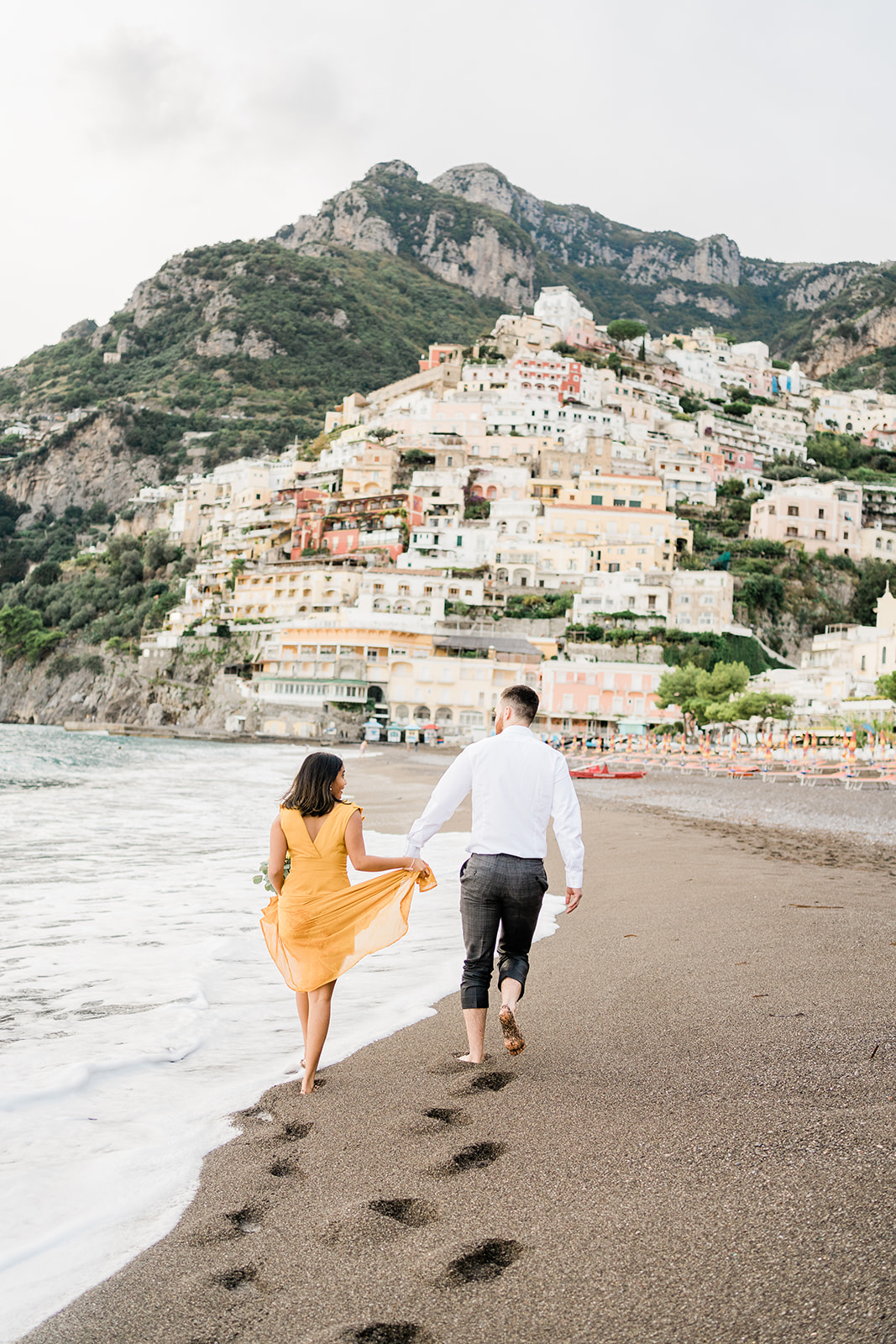 Positano Elopement, Elopement in Positano, Amalfi Coast Photographer, Positano Photographer, Wedding Photographer Positano, Positano Town Hall, Positano Wedding Planner, Amalfi Coast Wedding Planner, Destination Photographer Positano